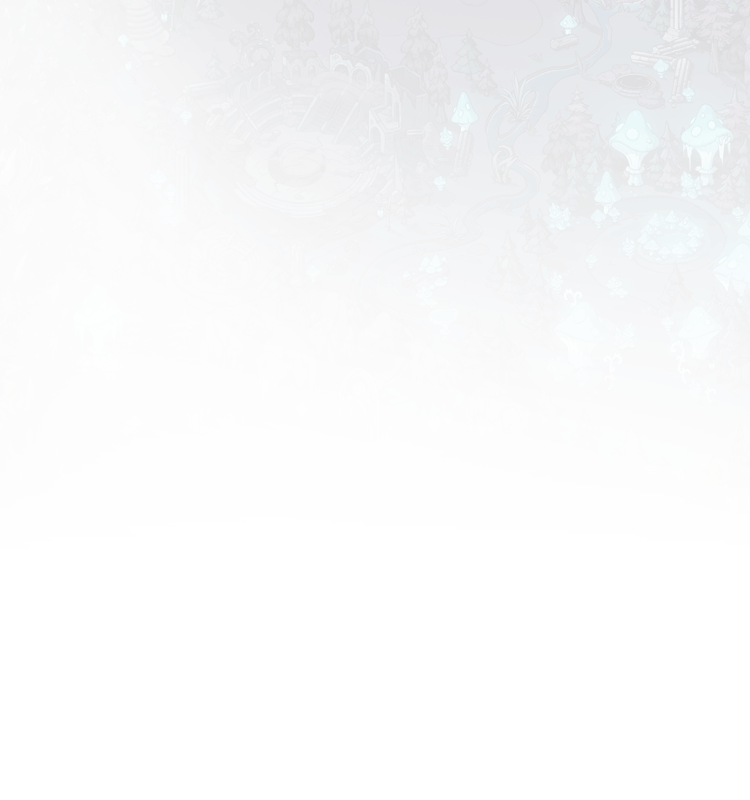 TheBoneSnatcher's Clan

The Dark Carnival is in town, you better be ready...
Lesser Lair
nestled in the
Driftwood Drag
The Bone Snatcher, The Ticket Taker and The Dark Carnival
Welcome to the Dark Carnival... the Ticket Taker says to you.
Atop a throne of bones we sit, in shadows creeping long and thick. The bones of others long since passed now adorn our winding paths. To the tangled woods our friends do follow, where our foes bones they are swallowed. Brave are ye to enter these woods for The Bone Snatcher's bones are her most treasured goods...
Now be ye brave enough to follow, Bones's path of haunted sorrow, a land of dragons diverse and bold, are hidden here for your eyes to behold. Should safe passage be what you seek, a single bone is what we'll keep. For every day kept at bay, the shadows themselves may stay away...
Should Mrs. Bones be what you desire you must look much MUCH higher, beyond the woods in your safeties shire and into the carnivals deep red fire. There ye may find a bone whittler or two, and if ye be lucky, or unlucky enough, perhaps you'll stumble upon The Ticket Taker himself.
Carnival admission happens but a single time and costs even less than a tiny shiny dime. Once admission has been paid, Ticket Taker's night's been made. For the dark carnival is in town, and you better be ready. To find it just follow the parade of dancing skeletons...
Just be certain to eye the curtains, for ghouls and fools bound without nearly a sound. Remember to keep your eyes on your feet, at times when the air rumbles with a shrill shriek. For the Carnival Phantom may be on the loose, with an aim to paint your skin with the bumps of a goose.
For a bore of her own kind she may steal your mind. For tricks and treats with every hearts beat. Claws and wings as black as night, she revels in your terrified plight. Full of ghoulish delight she'll bristle and preen when she sends you off in a fright. Prepare to be scared right out of your skin, your life between the stations is where the fun begins. Be wary of she if ye wander to far, unless your games are truly on her par.
And now where ye may survive the phantoms little hive, The Ticket Taker may take you alive. Deep into the land where the mushrooms live aglow, he'll bring you in haste to the Lady of Shadows. For a new addition is always his ambition to bring together new shadows for the better. Then with gusto his voice will shout!
Welcome to the lower birth, the greatest show unearthed. We appear without a sound, the darkest show around. We will leave you in a daze, madness, malice, dismay. We will disappear at night like shadows on the concrete...
Just remember Ticket Taker's words,
When you come inside for the ride, of your deepest darkest fears....
It'll be the best night, of your life
But you're never leaving here...
Admission DOES happen but once after all... and the Lady of Shadows awaits thee!
~* The Ticket Taker in our Lair *~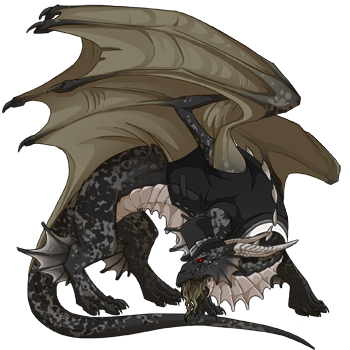 --
~* Bones *~
Most of my dragons are breeding pairs so I may be more likely to say no to a trade. I am however willing to give you a hatchie or two from some of my pairs if you wish, just ask me and we can negotiate a price or trade :D
I think I was lured over here by a post I saw on another sim game I play called MysticalEquine haha xD I'm a sucker for dragons really...
--
~* Bones's Treasured Items/Familliars *~
Bird Skulls... Give them here lol
Whisper`s Cowl
Wolves
Owls
Bats
Serpents
Stranglers
Did I miss anything? lol
--
~* Bones's Treasured Markings/Colours *~
Primary:
Tiger
Iridescent
Speckle - sometimes
Secondary:
Shimmer
Eye Spot
Tertiary:
Crackle
Underbelly - sometimes
Colours:
Obsidian, black, charcoal, coal, white, silver, blood, ice, most oranges, most reds, most greens - Most of my dragons are colours I like lol
--
~* Bones's Breeding Projects *~
Pure Guardian/Fae line
--
~* Bones's Treasured Dragons *~
In order of preference
Imperials
Guardians
Skydancers
Pearlcatchers
Mirrors
Fae's - on occasion, depends on the individual dragon
--
~* Bones's Dream Dragons *~
images made with the scrying workshop
~ Some parts of the introduction are lyrics from songs by Creature Feature, the rest is based on the music by the band
Recent Clan Activity
[View All]
07/31

Became friends with Arowyn
Maybe in a few years they'll write a buddy comedy about you guys.

06/08

Became friends with Mipsey
Maybe in a few years they'll write a buddy comedy about you guys.

11/26
Became friends with Carameja
Maybe in a few years they'll write a buddy comedy about you guys.

TheBoneSnatcher's Friends (5)



View All