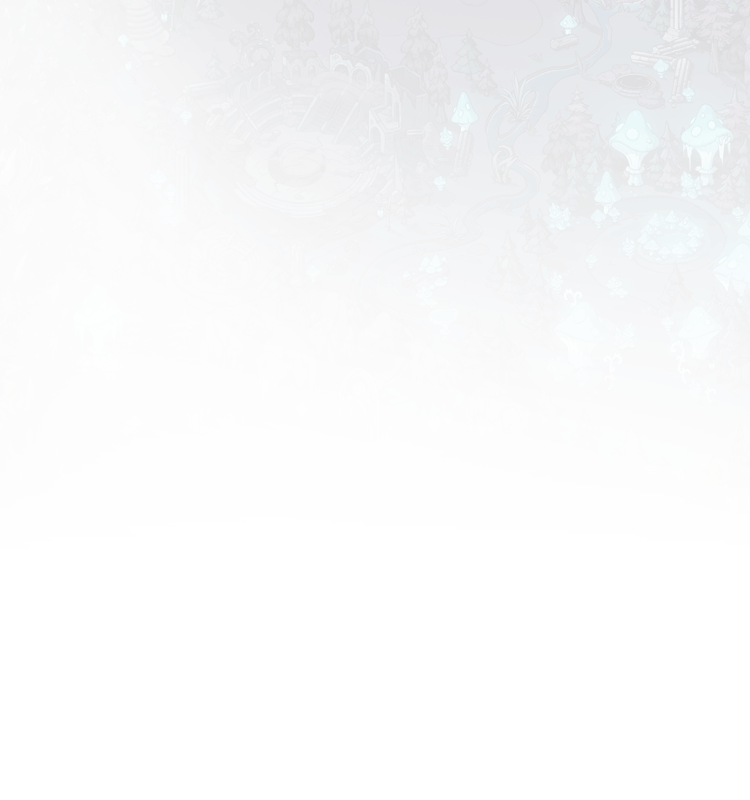 KnockimusWasHere's Clan

"Doctor in the house."
Venerable Lair
near the
Sunportal

Welcome to Keriknox
---
You've been walking for what felt like days. With barely any rest you were exhausted and were starting to think everything was devoid of life because of how quiet things were until you saw two dragons in the distance.
If you had been trying to stay out of sight so as to not be seen by the dragons, oh how miserably you failed. They saw you and rushed you, pinning you down and slamming you with questions as to what were you doing here, what is your faction, what your business is, and so much more. It quite honestly made your head spin. When you kept quiet the dragons looked at each other and both nodded, hoisting you up and carrying you off to Primus knows where.
The two dragons threw you into a nicely decorated room with pillars and sculptures with accents of red and gold and a long red carpet beneath you. "Come forward, newcomer," A deep voice boomed, causing you to look up to its holder. Before you sat a darkly colored Obelisk with red bolts of light around them and red glowing eyes.
You cautiously got to your paws and came forward to what you could only assume was the king of this land you had come across. "I see you are new here, my child. Fear not, my job is not to hurt you or do unkind things, I leave that to my Decepticons," The Obelisk spoke gently as you sat before him.
"I am Rex, I am the king and creator of Keriknox, the land you found on your journey," He explained to you, lifting his head with pride before lowering it to look at you. "You have come at an unfortunate time, for my creations are at war. If you value your life, I would highly suggest leaving before you are dragged into this war like so many others have been," Rex warned, pointing to the door behind you.
"Hawkins and Riot will see you out. Though now may be an improper time to visit, you are welcome back to Keriknox once this war ends. If... It ends," He concluded, a skydancer and another Obelisk coming to your side and escorting you out.
You reached the borders of Keriknox and before you left, Riot spoke. "If you ever come back, ask for Hawkins or me, and be careful of any other dragon you may come across... They may not be friendly and have the purest intentions."
As you walked away from Keriknox, you started to hear the screams and cries of dragons. Picking out a few hurtful screams and war cries, you couldn't help but wonder what was going on in this clan.
---
Welcome to my corner of Flight Rising! I love random dms and I accept random friend requests. I don't bite all that much so you are safe here, but I can't promise my dragons won't bite. Seris, my Fae, holds my
wishlist
, and Chalise, my Tundra, holds
scries
of some of my dragons!
And a note to Admins, I play across different devices and at different places
---
Recent Clan Activity
[View All]
06/26
Birthed new hatchlings!
1 Imperial Male, 2 Imperial Female

06/26
Birthed new hatchlings!

06/26
Birthed new hatchlings!

KnockimusWasHere's Friends (53)





View All