DragonQueenHi's Clan

Aim is to have all my dragons full lored. Help appreciated
Mighty Lair
on the
Star Wood Strand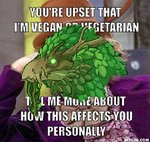 My generator:
http://www.generatorland.com/usergenerator.aspx?id=27925
(Changes when you refresh, try it out!)

Admins:
I'm using the same ip as gillymydog sometimes
News and clan description
I have a thread for fae lovers, check it out!
I'm a total newbie and have a TOTALLY REASONABLE Dragon obsession. I'm a vegetarian and I love fantasy, magic and steampunk stuff.
I am in the arcane flight mostly because of the free fae Dragon but also because of magic!
I'm kinda weird but in a good way ( I hope )
That's all!
Achievements
quotes
If I'm inspired to make a certain kind of song, I'm going to make that kind of song, no matter if it's what they know me as or think I am.
Billie Eilish
You can write a song about being in love with someone, but you don't have to be in love with anyone.
Billie Eilish
In the public eye, girls and women with strong perspectives are hated. If you're a girl with an opinion, people just hate you. There are still people who are afraid of successful women, and that's so lame.
Billie Eilish
I hate the idea of genres.
Billie Eilish
"Once I set the sea alight with a single fiery breath....
Once I was so mighty that I thought my name was death....
Sing out loud until you're eaten, song of melancholy bliss....
For the mighty and the middling all shall come to THIS...."
The Green Death, How To Train Your Dragon: book 1. Cressida Cowell.
But when trouble comes, RiverClan knows how to weave through the dangers, adapting to the changed world, just as the river flows around rocks and over waterfalls. We are grace. We are power. We are RiverClan.
Leopardstar
Now you've made it to the end, have a cookie!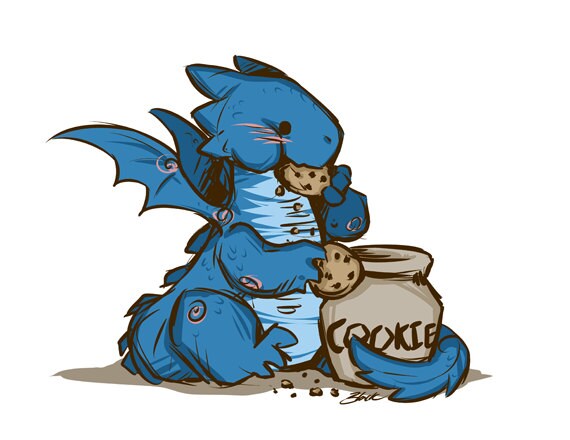 Losi did you eat my cookie
Ways to Keep Your Sanity
1. sit in parked a car with sunglasses on and point a hairdryer at passing cars and see if they slow down
2. page yourself over the intercom. don't disguise your voice
3. every time someone asks you to do something ask them if they want fries with that
4. put a paper bin on your desk and label it "in"
5. order a diet water whenever you go out to eat-- with a serious face
6. specify that your drive-through order is "to go"
7.skip rather than walk
8. don't use any punctuation
9. sing along at the opera
10. five days in advanced tell your friends you cant go to their party because you aren't in the mood
11. have your friends address you by your wrestling name, rock bottom
12. when money comes out of the cash machine scream "i won, i won!"
13.when leaving the zoo, start running toward the car park screaming "run for your lives, they're loose!"
14. find a good parking spot at the mall during rush hour and park in it with your reverse lights on
15. Anytime someone asks you 'why' reply with 'because im batman'
16. put this on your page and make someone else smile
_,,)\.~,,._
(()` ``)\))),,_
| \ ''((\)))),,_ ____
|6` | ''((\())) "-.____.-" `-.-,
| .'\ ''))))' \)))
| | `. '' ((((
\, _) \/ |))))
`' | (((((
\ | ))))))
`| | ,\ /((((((
| / `-.______.< \ | )))))
| | / `. \ \ ((((
| / \ | `.\ | (((
\ | | | )| | ))
| | | | || | '
| | | | || |
| | | | || |
Recent Clan Activity
[View All]
05/05
Birthed new hatchlings!
1 Mirror Male

05/05
Birthed new hatchlings!
2 Fae Male, 1 Tundra Female

04/28
Birthed new hatchlings!
2 Nocturne Male

DragonQueenHi's Friends (37)




View All