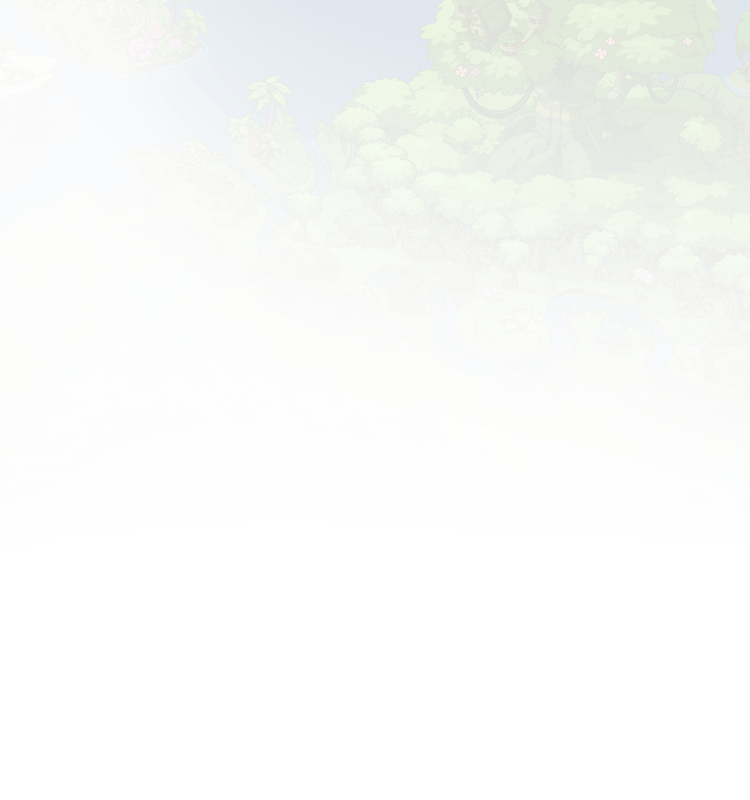 Mattykips' Clan

people whine about the most pathetic 'issues' on here :/
Ancient Lair
high within
Gladebough Village

---
As you enter the thick forest area, you find yourself surrounded by vast varieties of blooming flowers and plants as far as the eye can see. They are piling up against the trunks of trees older than time itself, covering over the thick roots that were bursting forth from the ground.
The more you look at the lush and flora around you, the more you realize they form a path through the wilderness before you. Opting to follow it, you walk for some time, finding more trees and more flowers, until the wilds open up. Here the trees and their vines hang low and rays of sun light break through here and there, sparing you from stumbling too much.
As you step forward, you finally see them; dragons. Dozens and dozens of them, no single species or elemental allegiance. They are huddled in groups around soft fires, slumbering in dug out caves where the sun's light sparkled off of dazzling jewels within the mountainside. They are all existing harmoniously with one another, something you have never seen before.
While you remain dazed at your discovery a fluffy Coatl approaches you, his green eyes gentle and warm.
"Hello, welcome. This is the home of the Muted Misfits." His voice is soft and has an air of timidness. He's almost more afraid of you than you are of him. "You look like you've had a long journey. Please come rest a while."
You hesitate, fear keeping you rooted to the spot. The Coatl notices this and gives an encouraging smile. "It's alright. You're not alone anymore. Now you're with friends."
His kind words and gentle voice ease your worries so you follow behind him and head down into the midst of the other dragons, your fear melting away as each of them greets you with a smile.
---
For Clan Badges/Achievements please go see
Lumi
---
Special shoutout/thank you to Sevenink who helped me to breed change my progen Alisx into a Coatl!
Big thank you to my wonderful nerd friend FailCat13 for the pretty trans pride dragons & the lightning sprite!!
Thank you frozenpumpkin for being kind enough to give me my ice sprite!
Feeling generous? Here's my
FR Wishlist!
---
KiahTaiga and I are family. We sometimes share the same laptop.
Recent Clan Activity
[View All]
05/26
Birthed new hatchlings!

05/11
Birthed new hatchlings!
2 Coatl Male

05/11
Birthed new hatchlings!
2 Coatl Male

Mattykips' Friends (45)






View All