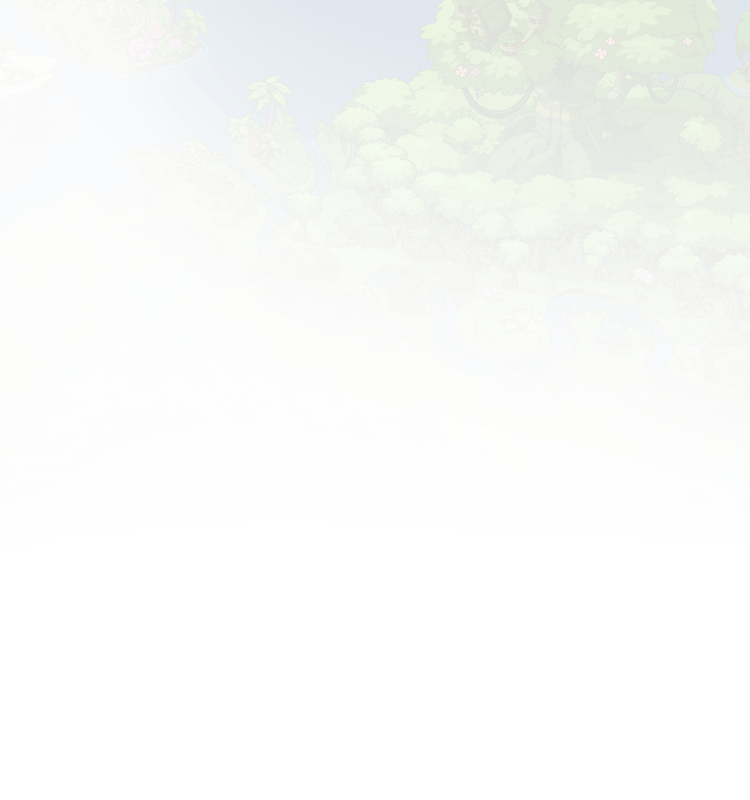 Mutation's Clan

The darkest stretch of these woods hides shadows aplenty...
Ancient Lair
high within
Gladebough Village

I do not accept random friend requests, but please contact and resend an invite if we have talked before; I may have forgotten
Avatar dragon

The Darkwood Denizens clan
A collective of warriors, ambassadors, hunters and crafters from many corners of Sornieth, the Darkwood Denizens have built a considerable clan upon their home soil's ancient roots. Although the gate leading into the home is built at the base of the great Behemoth, the clan's total territorial borders are much more spawling, reaching all the way down through stretches of the Shrieking Wilds into the Gladeveins.
Thanks to its' unique infrastructure, the clan can accommodate a wide variety of functions. The majority of organic exports come from a Poisonous Torridae farm which lays within clan outskirts at the edge of the Gladeveins. A small band of chemical experts extract the poison from the harvested Torridae, and purify it for use in combat or medicine. The edible meat cuts continues on to a butcher, after which the skins are passed on to a leatherworker within the clan's branch of the Behemoth. Finally, the intact teeth and claws of the Torridae are used in hand-crafted traditional apparel and trinkets. Nothing is wasted, because even the tiniest remnants are used as hunting bait, or sold as fertilizer for farmland.
The Darkwood Denizens are a group that focuses on economic and military power. With the profits made with their hard work, they help fund the Nature Flight's defensive undertakings.

Darkwood Council
The founders and their first children, as well as trusted ambassadors and chosen family govern the clansdragons from their quarters in the Gladebough Village.
Relicster's Treetop Teahouse
The passion project of Denizen Relicster is a sight to behold; perched neatly on a low branch of the Behemoth sits his teahouse, where he and his two adopted daughters serve dear friends and important guests in between vital political meets.
Those who slash at us will be strangled.
Sorry, but I do not accept random friend requests. Please get to know me before you send a request. Thank you!
Message me if you have something to ask or would like to discuss anything regarding Flight Rising!
Introduction:
My name is Tessa, and I'm a 22 year-old Dutch person. I am a fishkeeping and science enthusiast with a deeply-rooted love for Paleontology and Astronomy.
They/them she/her he/him, LGBTQ+
Important notice:
I have an autism-spectrum disorder called "PDD-NOS". Online this
usually
doesn't cause trouble, but if I do not know how to respond to something, I may need to ask for further explanation, and asking questions is a skill I'm still working on.
Don't be surprised if I don't respond at all anymore, I occasionally experience trouble with writing out my thoughts. I also sometimes have trouble maintaining a conversation when I simply can't think of what more to say. You may have to contact me again if I go quiet for a while. I'm also really bad at initiating contact! Please forgive any initial hiccups in conversation.
I:
- accept friend requests, as long as I've talked to you at least once.
- love helping newbies, just message me if you need help!
- Exalt for profit constantly. My mass-exalt name for fodder is "Ashigaru".
People to whom I owe things:
People who owe things to me:
2000 Gems from smolfroglesbian (WC scroll)
Nuzlocke funds:
273657 Tr
Recent Clan Activity
[View All]
07/04
Birthed new hatchlings!

07/03
Birthed new hatchlings!
2 Guardian Male, 1 Pearlcatcher Female

07/03
Birthed new hatchlings!
1 Mirror Male, 2 Mirror Female

Mutation's Friends (45)






View All