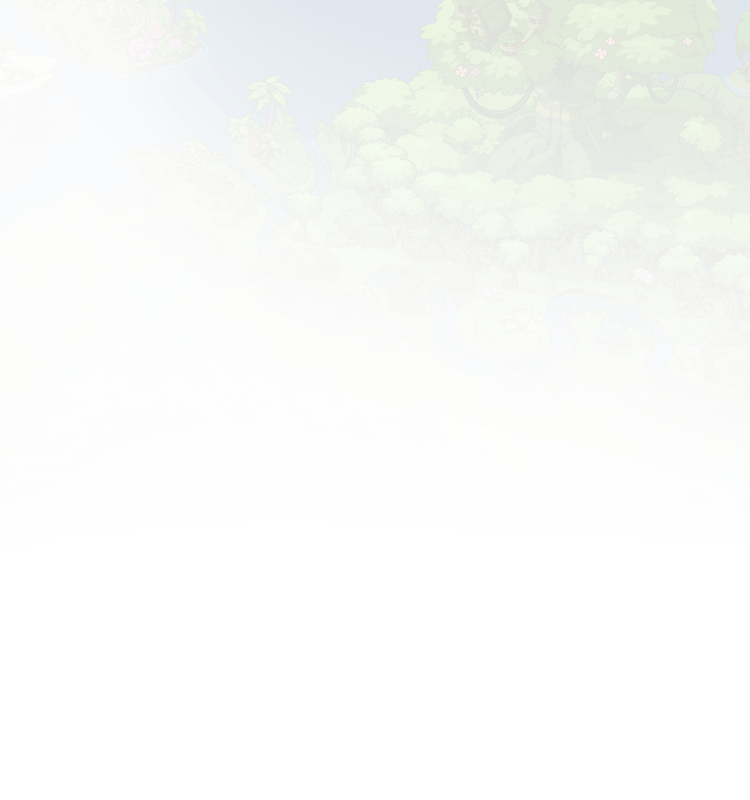 Syllogistic's Clan

I don't know what's going on but hey, I'll give it a shot.
Ancient Lair
in the roots of the
Behemoth
Formerly Ellapinky!
---
If something is important, send me a PM, not a ping!
---
- Art signature: EC~296768
- I'm forgetful and miss things! Feel free to poke me again if I don't reply.
WISHLIST
: RIP Argetlam and Xaphrai. Wishlist at
Oddity
.
---
---
---
---
Unsure of your location, you wander through the forest, hoping you were heading towards the destination you desired. Was the clan you sought here, or elsewhere? You could no longer remember if this was the right direction anymore, and apprehension grew at the thought of having taken a wrong turn. Through gaps in the trees, you squint and make out what looks to be a thinner area within the forest; you do your best to head in that direction, hoping to get a clearer view of the land. The brush surrounding you rustles while you push through the foliage and break into clearer land, your eyes widening as you take in the sight of unknown territory.
Nestled cozily in a sparser stretch forest lay a small canyon, at which you stood at the base of. Semi-enveloping cliffs rose high above, dotted with large swaths of moss that thickened towards the forest floor and topped with smooth expanses of brush-covered rock which would serve for breathtaking aerial views of the gorge below. Between the cliffs is a camp - well-run, by the looks of it - teeming with life and activity. Bundles of hatchlings tussle amongst themselves or peek out from sheltered caves overhung and fortified with what appears to be hardened tree sap while older dragons carry out their day-to-day business. Ears perk up at the shuffle of the leaves, many turning to locate you at the edge of clearing near their home as scouts at top of the cliffs let out a call, announcing your presence to any who may have missed it. Slowly, you step forward.
While you cross the clearing and approach the entrance to the camp, a Guardian moves towards you as most of the other dragons returned to their tasks. She stands tall, sturdy and elegant emerald limbs melting into powerful azure wings accented with hints of various greens, parts of her body adorned with soft patterns of nature and a small blue gemstone charm resting gently around her neck. Vivid green eyes meet yours, and she dips her head politely in welcome.
"Why, hello, there."
You stammer your greetings as a flash of bright colors swiftly glides toward you, alighting gracefully on the Guardian's back. The addition, a red and purple Fae, tilts his head at you, a soft smile on his face.
"Welcome to our camp."
---
---
Created by Shizuka at the end of her long Search for a home and a charge, she found them both in the Viridian Labyrinth and a little Fae she came across, who calls himself Aure. He is a caretaker and a homemaker, literally - he spins the ever-larger expansions to their home out of sap, with Shizuka's help excavating and clearing space. Dragons who search for the clan and dragons who wander alike find haven in the camp and safety in the clan's prowess. Should they wish to stay, they appeal to both the clan and Shizuka and Aure themselves.
---
---
---
---
Special - P4 F9 M4 || G5
Recent Clan Activity
[View All]
01/08

Became friends with Devilbaby.
Maybe in a few years they'll write a buddy comedy about you guys.

05/03
Birthed new hatchlings!

05/01
Birthed new hatchlings!
1 Guardian Female, 1 Pearlcatcher Male

Syllogistic's Friends (30)







View All