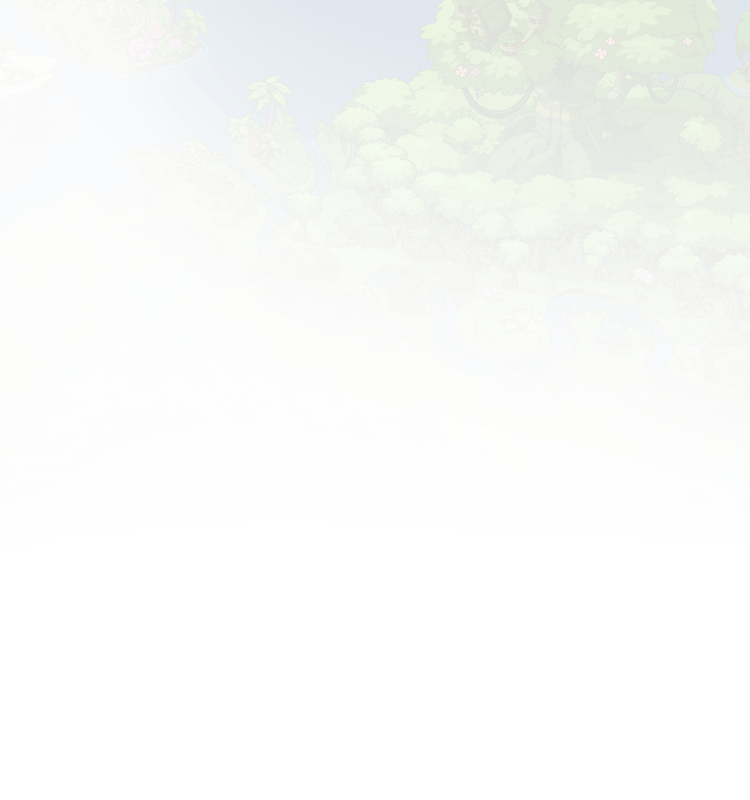 Juxta13's Clan
Ancient Lair
in the roots of the
Behemoth
Let any who are isolated find acceptance in our community.
Those who would bring us harm, take heed, for you will find no rest here.
FR+2, she/her, "mature" (by age, not mentality!)
I am happy to accept friend requests, but please introduce yourself first! How did you find me? What are your interests?
Some things that I do here:
Wishlist items:
Looking for a Wildclaw breed scroll to finish my CrazyQuilt dragon. Ugh, they are so expensive!
- Thank you to a
very
generous Hellnokitty!
Baldwin materials are
always
welcome. I never have enough green ooze!
Apparel:
I prefer things that accent or embellish rather than cover.
...Musical instruments
...Seasonal and flowerfalls
...Animal companions (rodents/birds/dogs/snakes/cats/frogs)
...Bloombox flower sets or individual items
...Silks or Starsilks (except Nebula-have plenty)
...Retired/Past Festival items-especially Nature
Small accents that don't cover too much - especially things that look kind of like filigree or jewelry or if they have rainbows. I don't really know what's out there, but here are some I have stumbled across that I would like to have someday:
...Accent: Cat Condo!!
...Accent: Forest Friends
...Accent: Fuzzy Friends (34745)
...Skin: Omni (for Zika)
Any familiars I don't have, retired/festival familiars (check bestiary).
Any Chests - They're just so much fun to open!
I need Dried Lilium Petals and Pretty Pink Mums (to try to get the Blossom gene from Swipp if it ever appears).
Battle stones: Rally, Sap, Aid, Eliminate
Genes:
There aren't any that I really need for projects (except Blossom), but these are the ones I like.
Blossom, Filigree, Starmap, Constellation, Iridescent, Shimmer, Metallic, Alloy, Blend, Fade, Koi
Dragons:
I love finding exceptional dragons to breed or to raffle off for the various festivals.
...I tend to like XXY with a nice contrasting tertiary.
...Favorite genes: starmap/constellation, metallic/alloy, iridescent/shimmer, phantom/spirit, sphinxmoth/hawkmoth, bee, filigree, stained, blossom
...Also can appreciate: flaunt/flair, tapir/striation, skink/spinner, mosaic/breakup, pinstripe/trail, lionfish/noxtide, opal
...Don't care for piebald/paint (except koi), cherub/seraph, gembond, patchwork/stitched (with my one special project exception)
...I lean toward greens, dark blues & purples, black, and white, but other color combinations are good too (especially elemental). Would love to get an autumn dragon or two. (I'm just not wild about pinks.)
Thank you!!
Art by Noodlesper
A few of RaiStarDragon's
Blossom Buddies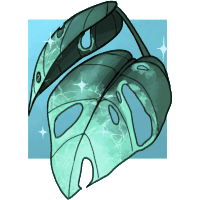 I am told it is a safe idea to post family members that may share the same computer(s) or modem/router/IP, so...
SilentRiver (water) - my brother
GalacticTopiary (shadow) - my daughter
LemonyCurry (water) - my daughter
SupremeDorklord (shadow) - my son
TinyTrashChild (plague) - my son's best friend - via remote access
Recent Clan Activity
[View All]
10/02
Birthed new hatchlings!
1 Spiral Female

09/30
Birthed new hatchlings!
1 Spiral Male, 2 Spiral Female

09/30
Birthed new hatchlings!
1 Fae Female, 1 Guardian Male, 1 Guardian Female

Juxta13's Friends (133)






View All