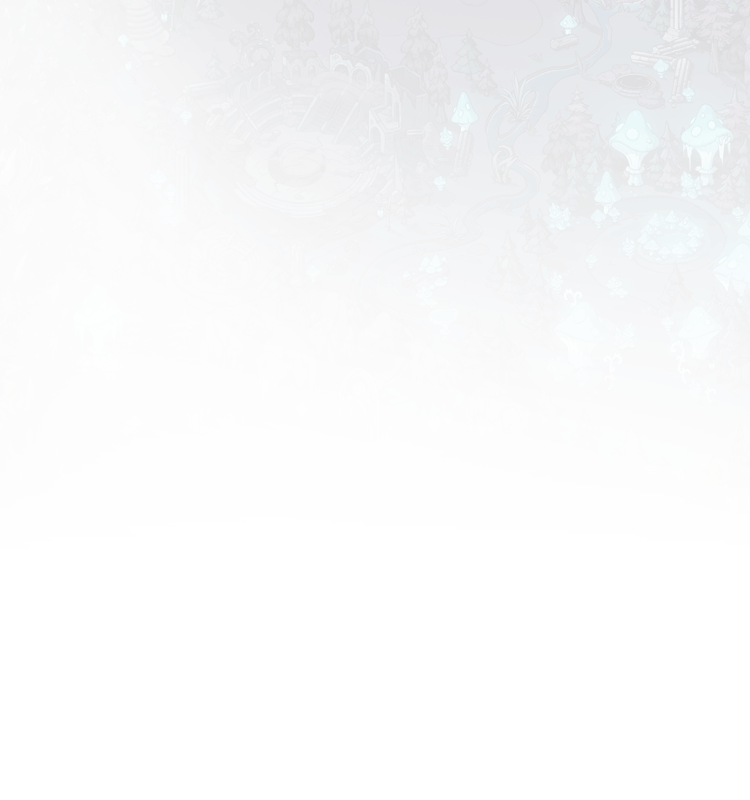 Moonwillow's Clan

Just a Crustacean Frank in a scoopula crop-top
Venerable Lair
near the
Thorndark Altar

Just a Crab David in a spoon suit
Just a Lobster George in a ladle dress
Just a Crustacean Frank in a scoopula crop-top
I credit every piece of art I have. Click the image to go to the artist's page! If there isn't a link, I drew it
Someone said I have an anime girl voice. Are you proud of yourself,
love
?
My (finished) Mafia Game, A Deadly Good Time! If you're interested in a new one I'm running, it's called "The Traveller's Holt" and is in Forum Games! I am still looking for players
and be on the lookout for a second chapter to ADGT's story, Leynth is dead but not for long.

My links:
Mafia Pinglist
||
Dragon Size Guide
||
Wishlist
-She/They
-FRT +3 hours
-BLM
-1312
-Gay as heck!
-Constantly drawing
-Memento Mori, Memento Vivere
-Feel free to vent to me
-Semi-active, I do check pings but don't use forums much
-LMK if you need anything! I'm happy to donate if I have it!
-Tell me if it's your birthday for a gift!
Dragons on the front page
-Hologram, on 6/8/21

You're still here? Wow... hmm, what else can I put here?...
Here's some serious thank yous to some of the people on here :)
Note: some of these people haven't been active in like a year or two, but they still deserve a thank you from me
Hawkluvr
you've been here so long for me, and I can't believe someone as amazing as you is my friend. I'm so happy I get to talk to you and laugh with you, and you genuinely make me smile even on my worst days. You make the hard days a little easier and you make me feel grateful for the life I've been given. Thank you, dearly, my friend.
JuniperNeedle
ya little gremlin, god you're a little poop sometimes but you're one of my closest friends. You got me into acting and brought me out of my shell (a little... progress!). I know you're gonna do great things someday, and I can't wait. Just... dang I'm glad I know a little shortstack like you <3
Fatbingo
you make me laugh until my sides hurt with your antics. Everything about you is so goofy and amazing and I just can't thank you enough for being my friend. Seriously dude, if I met you irl I don't know if I'd ever let you out of a hug haha. You're one of my favorite people in the world, I meant that. Thank you for being here <3
WolfiWonder
wow I just... you're such an awesome person every day. We get into such antics together, it gives me the serotonin I need. You buy art for me from amazing artists and I just... words fail to describe how thankful I am for you. Seriously.
Nevander
you're just... awesome. You inspire me every day, genuinely. You're kinda like my idol at this point, you're so optimistic and kind and hilariously chaotic with me. I'm so glad I get to know you, and I want you to know that.
Chip...
I have no words to describe you. I've known you since around November 2020? You're absolutely wonderful to me, and I can't believe I'm lucky enough to date you now. To think this silly little dragon game brought us together... wow. <3
And a whole bunch of other people like
AthenaOfDragons
,
lemonjuiice
,
sp580s
(still don't know how to say your username-),
StormytehCat11
and so many others. Thank you, from the bottom of my heart.
Recent Clan Activity
[View All]
03/26
Became friends with RBG
Maybe in a few years they'll write a buddy comedy about you guys.

02/07

Became friends with PepperPoppers
Maybe in a few years they'll write a buddy comedy about you guys.

01/07

Became friends with FeistyDragon
Maybe in a few years they'll write a buddy comedy about you guys.

Moonwillow's Friends (61)






View All