 Eucme's Clan

Fire can bring light, warmth, or destruction.
Ancient Lair
of the
Great Furnace

-waves- I'm Eucme, known as Kurai elsewhere. I'm an artist and designer..and I'd like to think myself as a nice person. (but I can be emotional and snappy..hence me choosing fire)
______________________________________
Ping for breeding: likefrodo ( Jyoti/prim, demetre/carmanor, rachels red/gold)
ITEMS I WANT:
Light sprite
Cloudy wings
Skycat
Off-white skypost sandals
Bird set
Nightsky silk set
Red silk set
Daredevil eye covers
Desert Dynasty tail rings
River Royalist tail rings
Pukasloth
Flatbill
Skoll/hati
Dwarf unicorns
Vustal
Scrolls
Dragons held:
NoraOkamiInu has (quinlong, sugarfloss, menthe)
Rachel has (aephex, sundance, prototype )
Luna moth fae. Atlas moth fae. Zebra moth?
Tron dragons: CLU-(guardian)black/sunshine Quorra-(pearl)black/white Tron-(imperial)black/carribean
Tigers- white, maize, black, orange/red SD IP
Iridescent- Royal, navy, blood, tomato, orange, sunshine.
azure/Caribbean/teal-mix-iri/shim w. fire/sunshine/orange-mix-gembond
Lemon/gold-iri/shim
sunshine/lemon-iri/shim
goldenrod iri-
lemon/spring/avocado mix shim
Obsidian iri-
(royal, avocado, lemon, sunshine/orange/fire/tangerine, tomato/red, carmine, crimson)
Midnight iri-
(royal, avocado, lemon, sunshine/orange/fire/tangerine, tomato/red, carmine , crimson)
white/maize/ice tiger-
(royal, avocado, lemon, azure, sunshine/orange/fire/tangerine, tomato, carmine)
red/rust/blood/carmine tiger-
(gold, emerald, tomato/red, sunshine/orangefire/tangerine, chocolate, crimson, carmine , obsidian/midnight)
black/obsd/midn tiger-
(carmine iri, maize/white/ice, azure/caribbean/teal/emerald/seafoam iri, lemon/gold iri)
sand tiger/iri-ivory/banana shim
jade tiger-leaf shim
blood iri- mulberry/carmine shim
avacado iri- jungle shim
Coatl color ideas?
stripe and seraph wings. underbelly.
jungle, leaf, maroon/sunshine iri/shim, leaf/aqua/red storm/strom/maize teal/sunshine/green caribbean/sunshine/leaf
Snappers- platinum/ruby, obsidian/topaz-HAVE , gold/sapphire , copper/emerald , steel/diamond (iridescent/shimmer/gem)
________
Exalted

Stellaluna

Obsidia

Morpheus


Ariera


Fey


Nightshade


Titanium


Lorincanthae


Tsai


Louhi


Mahogan


Quarz


Nidhogg


Muligan


Jiuli


Rainier


Puck


Anaxagoras


Eidian


Skye


Memory


Edonne


Averi


Urban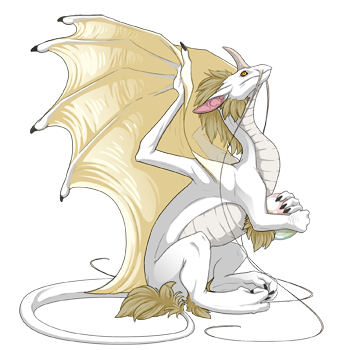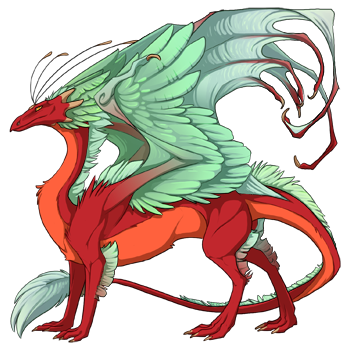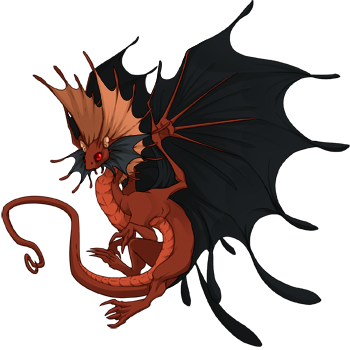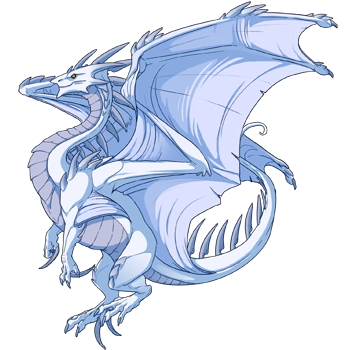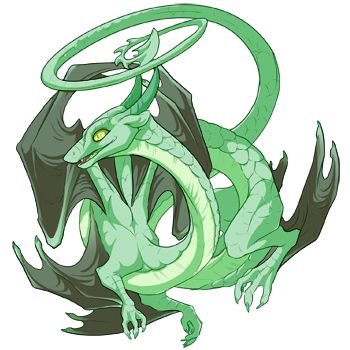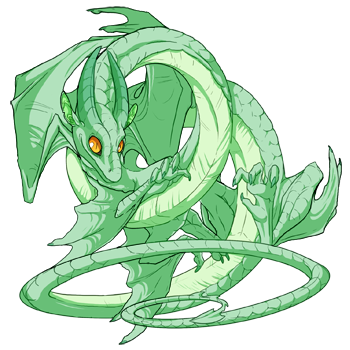 --
--
skins to buy
arcane warrior 515k
rune singer 500k
freckled dawn 500k
lightkeeper 600k
constalation
scripted wind
boulder opal 150k
Zephyr Lord
shoreline cloud
mana relic
mourics gift
pauper rainbow
watur warrior
galactic tear
glass house
energy trap
electrician's night
botanys back
ancient radiance
call to the sky
sundial stained glass
shallow shells
keeper of candor
waveswept
jadedraft
abandoned depths
jurassic stripes
bee keeper
orbkeeper
starflight
creeping circuits
thunderspear
celestial hues
daydream
thundervolt
spectral spellcaster
from the observatory
shatter the night
Breeding plans: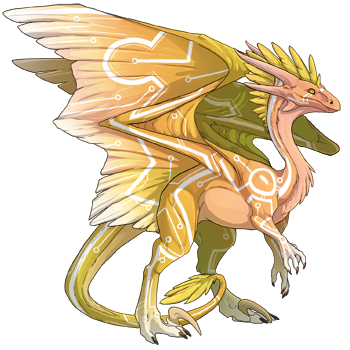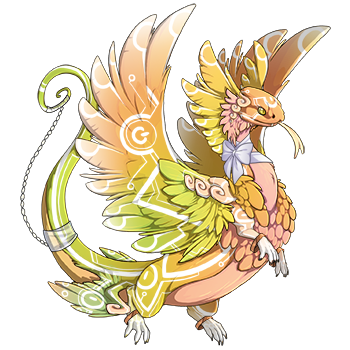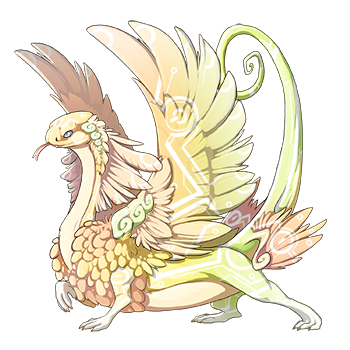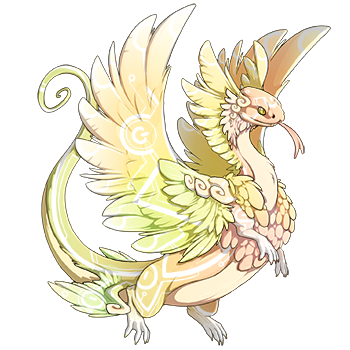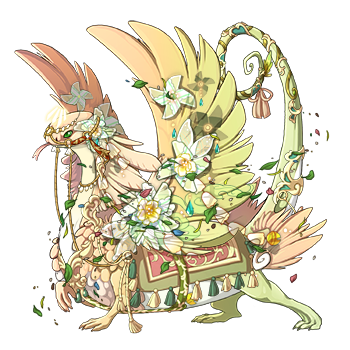 Recent Clan Activity
[View All]
07/05
Birthed new hatchlings!
1 Wildclaw Female, 1 Coatl Male, 1 Coatl Female

06/29
Birthed new hatchlings!
2 Coatl Male, 2 Coatl Female

06/29

Earned: Superior
Exalt 50 dragons from your lair.

Eucme's Friends (42)





View All