Sheralyndria's Clan

We are a Clan devoted to uniting all Dragons and Beasts!
Mighty Lair
of the
Gladeveins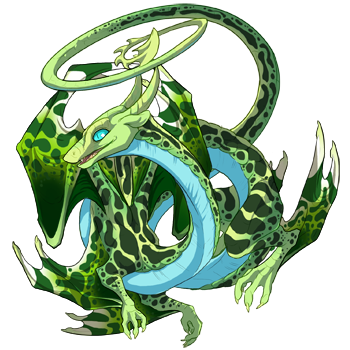 We have a diligent team of Diplomatic Professors as well as a formidable team of Healers. Our reputation for both is well known.
We began in Windsinger's realm and transported our entire Clan to Arcanist's realm. Under His watchful eye, we make our home for now, for it is in our nature to go where the wind blows us.
We recently made room in our Clan for the Ancients! In honor of them, we are an apparel-free Clan since they are unable to wear clothing of any type!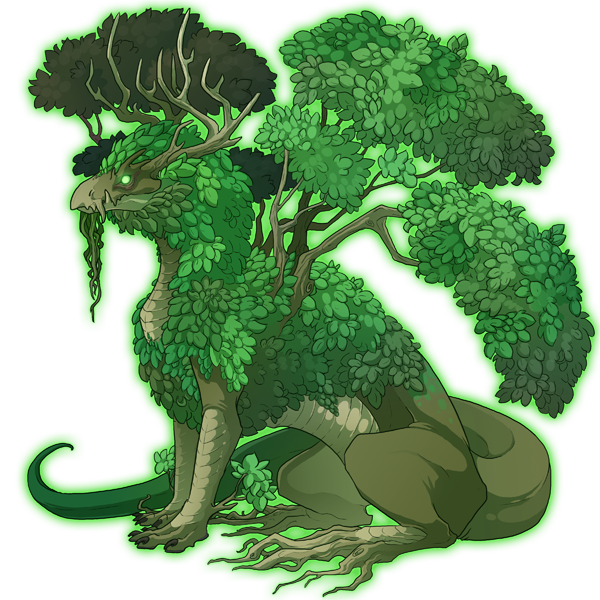 Well, the winds of change have blown once again and I have decided to go to the Nature Flight. I shall miss Arcane Flight, but I must remain true to my nature...no pun intended. I shall enjoy the change of scenery...knowing full well that the winds might blow us back here one day! One never knows how the winds will blow!
The Gladekeeper welcomed us with wide open limbs! Her realm is that of lush green beauty! She encourages all who take refuge in her glade to nourish and encourage all life...whether flora or fauna! She is the All-Mother and diligently protects her realm all the while nurturing it so it will spread all over the World.
Stands of plants and rare flowers decorate our lairs.Life...ALL life is precious to us and Gladekeeper has granted ALL her children with the boon of green thumbs and a nurturing Spirit! The indigenous flora and fauna alike thrive under her care!
Chronicles of Sheralyndria's Gaolers
I am Sheralyndria's Scribe concerning the telling of the acts of her Clan Gaolers and I am called LoreWeaver. I heard the call to Scribe early in my life and am a 5th generation Scribe. I take my craft very seriously and accuracy is of the utmost importance!
Even though Sheralyndria's Clan is ambassadorial in it's endeavors, we Gaolers have but one major purpose...the hunting of, capture of , and permanent incarceration of the Shade beasts and Horror beasts.
Failure to do so would mean the extinction of all Dragonkind and the Beast Clans alike. Of all the Gaolers in our Clan, I am the only bonafide Scribe. My burden is a heavy one, but I gladly serve to document the historical facts for all of posterity in our Clan!
My most valuable tool is my objectivity and utter neutrality in my detailed documentation. There shall be no slant or discrimination...just straight reporting. Favoritism has no place in my writings!
Recent Clan Activity
[View All]
02/19
Birthed new hatchlings!

02/19
Birthed new hatchlings!

02/19
Birthed new hatchlings!
1 Coatl Male, 3 Coatl Female

Sheralyndria's Friends (47)



View All