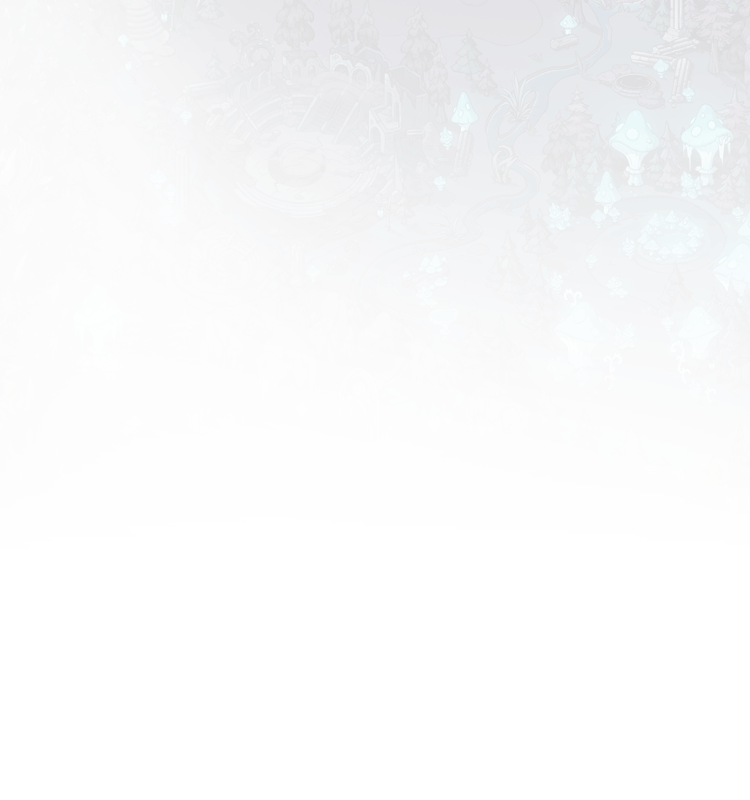 SanguineShadow's Clan

smooth brain shadow child
Lesser Lair
near the
Dusk Sanctum
»Nuthir's Folly

---

A clan of lost souls, haven for those who wander in the Tangled Wood as outcasts and criminals. Life here is difficult- a game of cloak and dagger jobs and dark, hush-hush operations- fronted by Krahe, a tyrant of a leader with a craving for power and the ability to wrench a soul from a dragon's very form.

No one dares to defy her in this part of the wood- once bound to Nuthir's Folly, the name of their fortress-city that confuses the clan members themselves, there one stays unless Krahe herself wills them to leave.

Don't make a sound. Be quiet. The Fractured Tyrant is watching. If she catches you, escape isn't an option.


---
---
N

ighttime is when the dark, sturdy fortress of Nuthir's Folly is at its most beautiful. The bricks to all the buildings are made of sleek, midnight-black material, and the city itself is nestled in a cliffside that was carved away by an ancient, churning, murky river. Not all dragons here are from the Shadow Clan and have night-vision- so oft times, the city glows with a pale blue light, lit by magical lanterns and dark-iron streetlights kept in pristine condition by the fortress's inhabitants.

Visitors to Nuthir's Folly are common. Krahe ships off dragonets not strong enough to perform whatever purpose she has in mind for them, and they are picked up right from their nests by their new clanmates. The clan is also an assassin's guild- and one of the best in all of Sorienth. Killers and criminals walk the same streets as runaway royals and nervous ambassadors in search of somedragon to get their talons bloodied for their agendas. Krahe doesn't question the reasoning or the ideas behind what her pawns kill for. She just takes the money and gives the order.

Dragons underneath her obey, or else their souls are harvested for Krahe's own nefarious purposes or they're exalted to serve the Shadowbinder. Neither option is desirable in the eyes of her clan members. Obedience and loyalty are traits soon learned by the new members of the clan, and they soon learn about their other options if they possess neither of the two.

---
---

Heyo- call me San, Sanguine or Shadow. I'm currently having a bit of a busy time in my life right now and I won't be too active on FR except to occasionally gather and keep my dragons fed (I caN'T JUst lEt tHeM sTARve).

I might be available on weekends and holidays, but I definitely won't be nearly as active as I used to be. Sorry! ><
Recent Clan Activity
[View All]
12/13
Birthed new hatchlings!

12/13
Birthed new hatchlings!
2 Imperial Male, 1 Imperial Female

12/13
Birthed new hatchlings!

SanguineShadow's Friends (32)







View All