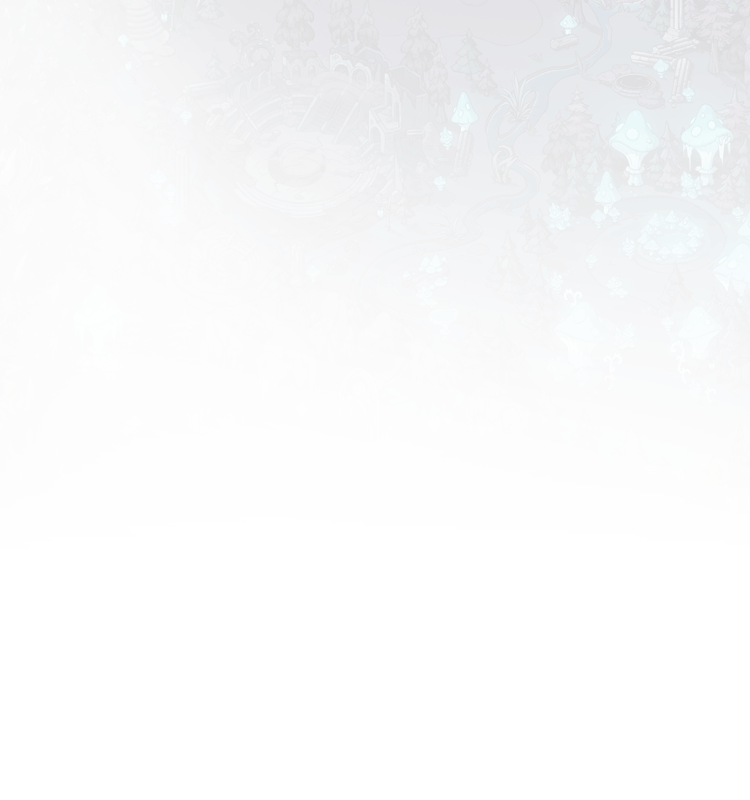 SassySerpent's Clan

*saunters vaguely downward*
Lesser Lair
nestled in the
Driftwood Drag
—~CLAN OF THE TWISTED SERPENT~—
Dragon bios WIP.
I have a project where I want to collect writing and art for my dragons :)
***
—About Me—
Genderfluid. They/He/She pronouns. Bisexual.
I like reading a lot.
**Right now I'm obsessed with
Interview With The Vampire
and
The Stand
.**
My favorite bands are Green Day, Queen, My Chemical Romance, and Pink Floyd.
I like writing little poems and stories.
***
~*For some undeterminable reason, I am obsessed with the Roman Empire.*~
***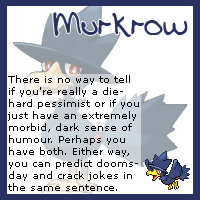 (Hehe I don't even like Pokémon, I just take personality quizzes compulsively)
***
Ok, wow, guess I'm making a
wishlist
now (in no particular order):
- Scroll of Renaming
- Any Baldwin mats
- Sketches of my dragons <3
- Chests
- Anything you don't want anymore :)
- Fodder Dergs (to be exalted)
-
Silhouette Scroll
- Scroll of Eternal Youth
- Plague-themed dragon with plague primal eyes
-
Any and all of the Emperor skins
(you know, the ones for imps with all the cool heads)
- Rat King familiar
- Ghostly Rat Lord familiar
- angelsong skin
- Multi eyes Plague Spiral accent
- Angelborne accent
- Death Angel accent
-
neon angel accent
- Many Eyes Yellow F accent
- The Angel Swallowed Pain skin
-
All Eyes on You accent
- Angel of recover skin
- Corrupted Aqua Eyes accent
- Angelus Infernum skin
- Gilded Demon accent
-
Demon King: Omen skin
- Darkside of the Moon skin
- Darkseer Noct F accent
- Wormtongue accent
- Fourpoint Serpens accent
- Boon of Fertility
W o a h
ThE pRiDe CoLLeCtiOn
***
***
Ways To Keep Your Sanity
1. sit in parked a car with sunglasses on and point a hairdryer at passing cars and see if they slow down
2. page yourself over the intercom. don't disguise your voice
3. every time someone asks you to do something ask them if they want fries with that
4. put a paper bin on your desk and label it "in"
5. order a diet water whenever you go out to eat-- with a serious face
6. specify that your drive-through order is "to go"
7. skip rather than walk
8. don't use any punctuation
9. sing along at the opera
10. five days in advance tell your friends you cant go to their party because you aren't in the mood
11. have your friends address you by your wrestling name, rock bottom
12. when money comes out of the cash machine scream "i won, i won!"
13.when leaving the zoo, start running toward the car park screaming "run for your lives, they're loose!"
14. find a good parking spot at the mall during rush hour and park in it with your reverse lights on
15. Anytime someone asks you 'why' reply with 'because im batman'
16. Look through glass and when someone is on the other side shout "OH MY GOD, I'M HIDEOUS!"
17. Bring a big chair into the elevator facing away from the door and when someone walks in, dramatically turn and say 'we've been expecting you.'
18. Walk up to someone, hand them a potato, look them in the eyes and deadpan 'with great power, comes great responsibility.' Walk away.
19. Call someone to tell them you can't talk right now.
20. Point at someone and shout "You're one of them!" Run and pretend to trip. Crawl away slowly.
22. Buy a donut and complain that there's a hole in it.
23. Put Mayonnaise in a bowl, freeze it, and tell your friend it's ice cream.
24. Put up a "Lost Dog" poster with a picture of a cat on it.
25. In a public toilet, pass a note under the door next to you saying, "They're onto us. We need to go."
26. If anyone asks you a question, answer with "Sorry, that's classified."
27. At a busy public bathroom, draw a small spider with a black marker on a toilet paper square.
28. put this on your page and make someone else smile
Recent Clan Activity
[View All]
11/30
Birthed new hatchlings!
1 Mirror Male, 1 Mirror Female

09/29

Became friends with Naxxe
Maybe in a few years they'll write a buddy comedy about you guys.

09/27
Birthed new hatchlings!
1 Imperial Male, 2 Imperial Female

SassySerpent's Friends (11)







View All