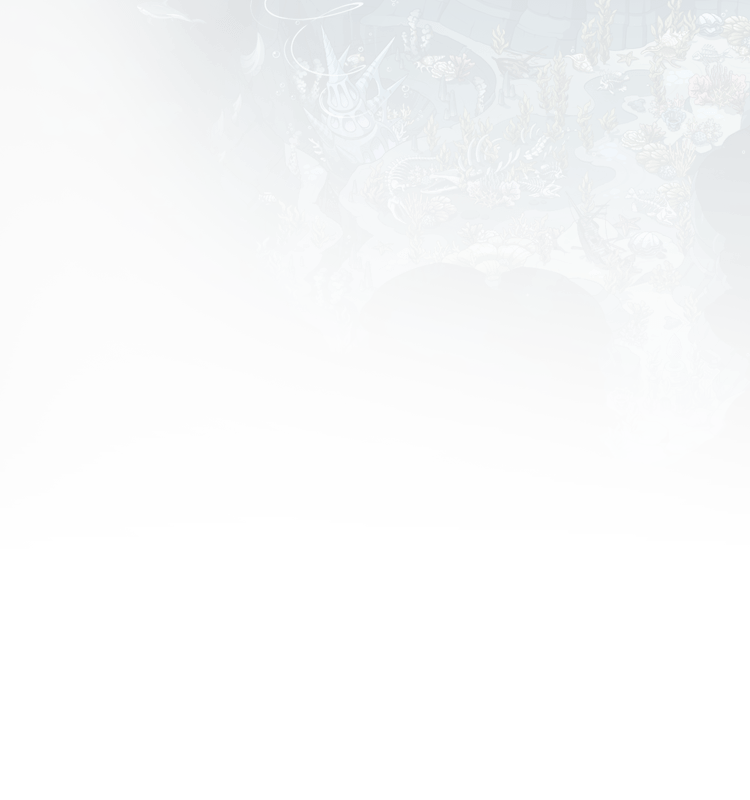 ArtemisHalfMoon's Clan

See ya. I'm outta here for a bit.
Ancient Lair
attached to
Flotsam Town
I've just decided to leave for a bit. I'll be deleting all my lore for now. See you all next time.
Guys please, I'm not multi-accounting. I've had three messages now about this. The other halfmoon accounts are just friends of mine. We thought it would be fun to have a theme in our names. Zeus500 and Hermes500 are siblings of Apollo and I.
Notes about lore:

- I will not be using the official size chart. All dragons are around the size of a Wildclaw.
- Biological relationships are complicated. I make up family trees were they normally wouldn't exist.



╚═════════════✦═════════════╝
Welcome to Lumrora City!

Crescat in aeternum, cedat numquam.

Continue this way to reach the Jag Tech Division.

Appologies to the members of Cybordyine Industries. I will be working on multiple ways to decode S.Y.N.T.H.'s speach.

If you could help me solve all the puzzles and tell me S.Y.N.T.H.'s key word, I would be ever so grateful! I might even be willing to pay you, depending on how well your solution works! And do me a favour... Can you please speak to Sancutary? He's in the Restricted Section in... Oh I believe it was the Magic Division. Thank you, and goodluck! ~Dragonfruit (SCREE NOT DONE YET PLEASE JUST GIVE ME A FEW MORE DAYS TO FINISH!!!!)

.


╚═════════════✦═════════════╝
FOR OTHER PEOPLE:
All fodder will be named. It's fine if you want to thank me for buying dragons, just don't expect me to be keeping them. Chances are, if it was priced as fodder, it will be fodder. If you would like to buy fodder, I sell them based of level or you can trade for other adult dragons of the same level or higher.
...


FOR ME:

To-Do List / reminders
Lair Expansion
-975000 treasure
Long Drop Challenge
-99 Frosted Violets (Training Field Complete!)
-99 Daddy Longlegs (Woodland Path Complete!)
-99 Songbird Mimic (Scorched Forest Complete!)
-99 Delta Orchid (Sandswept Delta Complete!)
-16 Palefoot Slug (Blooming Grove in progress.)
Warrior's Way
-Chests: 120
-Gem market place: 4/4
╚═════════════✦═════════════╝
Quote:
Wishlist
~ As of 10/31/2021 ~
Genes
Magnolia: Bee (Veilspun), Opal (Veilspun)
Kai: Iridescent
Genrin: Petal, Bee, Filigree
Midnight: Blend, Veined
Santuary: Metallic, Bee
Ruya: Starmap
Avaline: Flaunt, Flair, breed change pearlcatcher
Unnamed (Ashen): Breed change obelisk
SamNook: Stripes
SCPZeroOneOne: Pastel eyes
Jschlatt: Goat eyes
Outfits
Hope: Black daredevil cover
Tubbo: Witch's Cobwebs
Skins/Accents
Ranboo: Por Fin
Zalitz: Bone Garden
Unnamed: Plague of the Fallen
Siors: The Devil You Know
Robot/technology type skins
Any fest skins from 2020 or before
Any UMAs
Scenes
Battlefield
Familiars
Literally any of them.
Materials
All Baldwin mats (x15)
Runestones
Other
Spare Inventory Crate
Gilded Decorative Chest
Iron Treasure Chest
Prismatic Token
Any elemental eggs
Any treasure or gems
Mirror (Cause I hoard them)
Hourglass (For the same reason as above)
Hibden
Primary gene: clown
Tricolor Viperpillar
Mystic Bark Mask
Sage Shell (x7)
Ash Twigs (x10)
Serrated Pilco Shell (x3)
Terra Shell (x6)
Cursed Bat
Runic Batling (x17)
Cursed Tuft of Fur (x20)
Breed Change: Tundra
Sparkling Crayfish (x20)
Cragside Mussels (x15)
---
I got my Rainbow Star on June 1st 2021! Just in time for pride month!
---
About Me:
Greetings, I am Artemis. You can call me Arty, Artemis, whatever works for you! I'm a bi gal who prefers to use traditionally male titles such as Sir, or Lord. I live in a state of one-foot-in-reality-and-the-other-in-my-magical-made-up-land-in-my-head, my default setting is being zoned out. Despite my very dark lore, I am a very nice person. Really! I am very afraid of power tools due to middle school woodshop. I am generally Introverted and would rather be quietly drawing/reading/
listening
screaming along to Hamilton/Lemon Demon in a corner rather than socialising. My hobbies include; Reading, writing, internally screaming, drawing, obsessing over my various fandoms, and reading all the DreamSMP/SCP foundation crossover I can get my hands on. I am in constant need of money, and I blame my fandragons and impulse buys. I enjoy, puns, memes, and really horrible jokes, my friends... not so much (except Apollo). I have a wonderful sense of humor, seriously! Ask my buddy Apollo, they find me amazing! After all, I'm the light of their life! Anyways, that's all for now! I wish you a wonderful day and the best of luck!
---
BUY THESE:
Done! On standby until the next festival!
Recent Clan Activity
[View All]
03/05

Became friends with Cutefury
Maybe in a few years they'll write a buddy comedy about you guys.

11/14
Birthed new hatchlings!
2 Guardian Male, 1 Snapper Male, 2 Snapper Female

11/10
Birthed new hatchlings!
1 Fae Female, 1 Guardian Male, 1 Guardian Female

ArtemisHalfMoon
User ID:
532589
Date Joined:
2020-06-04
Birthday:
unlisted
Forum Posts:
1276
409

207


ArtemisHalfMoon's Friends (13)






View All