 BlueFriend's Clan

https://www.youtube.com/watch?v=ShmxZUMZW2A
Lesser Lair
requisitioned near
The Source

Jay (Or Blue) he/they
My mom: I don't like you doing the online school alone all day long ot'll make you insane!
Me: No, that's been done for me already thank you very much :)
I like: Halloween, masks, cryptids (I have concepts for a youtube animated series thing so watch out for that), MCYT, green, Steampunk, Electric-themed characters, Creating concepts and never doing anything with them, Drawing, Dragons, Britcoms, Music, Canada, New England (Any fellow New Englanders), Inanimate things personified, and water/swimming(EventhoughIhaveamassivefearandcanbarelyswim)
My old username was @SoldierBluejay
One of my Sonas is a freaking robot-scorpion-tractor-mecha-thing. I'm weird.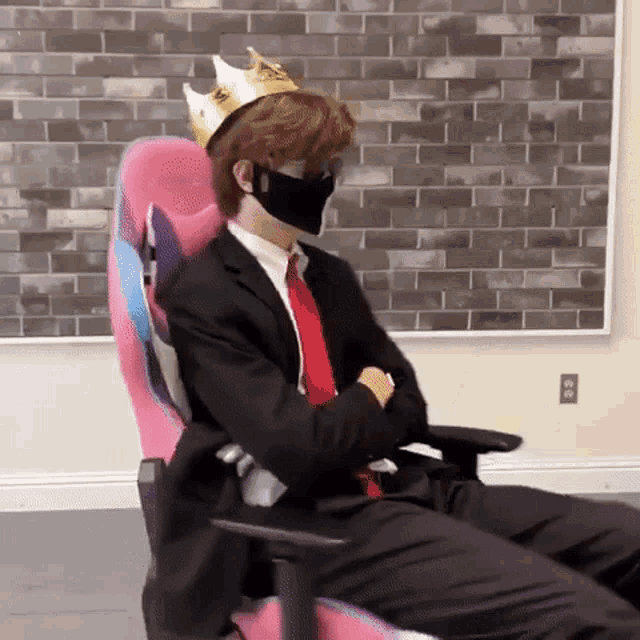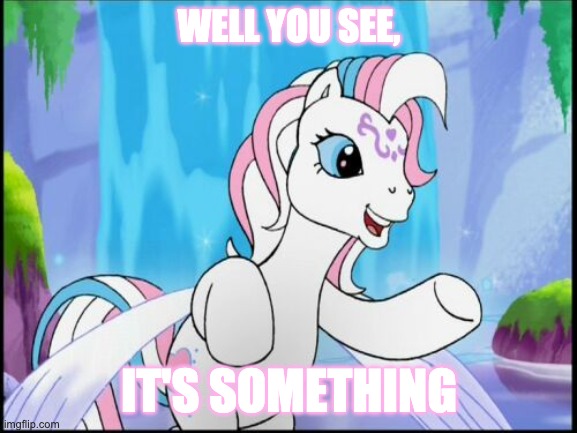 Full time Ranboo fanboy/girl, part time Qibli (WoF) fanboy/girl
Also I freaking love mlp g3.
My mom: You used to want a real pony!
Me: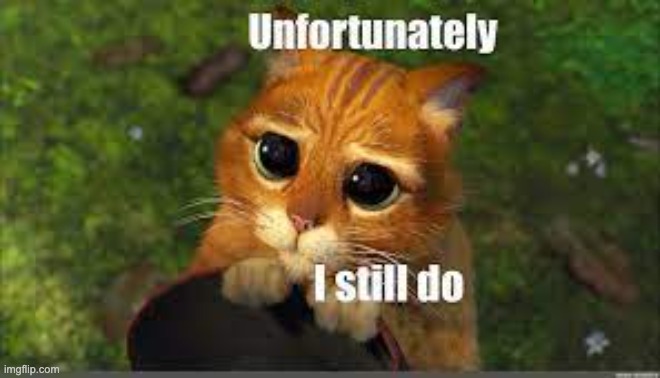 MODS, I have some tabs up all the time on flight rising, I have them to keep track of stuff! Also, I use a VPN sometimes.
I swear (WITH CENSORING!!) a LOT when tired so look out for that. Keep in mind that I get tired easy, a couple hours out of line with my sleepy schedule and I'm screwed for the day.
My plan for the future is to have all my dergs in hibden so I can use my main lair for my g3 mlp fandergs NYEHEHEHEH.
For context, anything with the second person point of view that is canon is actually from a 'character' named y/n. As you may discover... y/n has some memory issues. Please start in the town of
Willowmoon
on
Slick
and continue onwards to the
Rogues' Hideout
(Which isn't too important to the lore as of now, but we'll see what happens) then go to
The Sanctuary.
Read through all of that and then go into
The Tower.
LORE IS ALWAYS A WIP.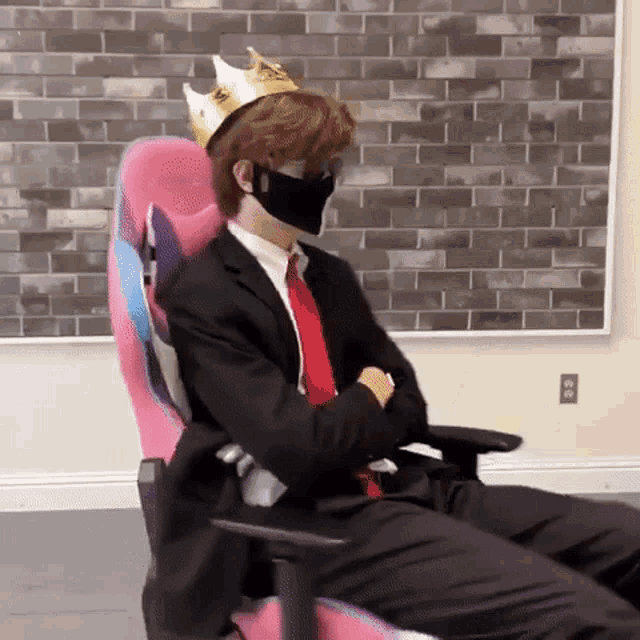 Me at g3 mlp:
Made by @Suffocated
Ok, so I lipsynch for fun and when I'm doing it, my cat, Aurora, will stare at my mouth and when I'm not she'll sit on my lap impatiently staring... I can't tell if she's intrigued, confused, studying, or trying to crawl into my mouth.
First egg aquired by coli on May 14, 2021, 08:10:30 it was an ice bb.
This user is a chocolate gremlin.
I use dude as a non-gendered word.

This clan was originally Plague but we have switched to Lightning.
https://docs.google.com/spreadsheets/d/1ORfkKFYRcmHp0CAoGl1u5xi3YEquTixnRVLakN6av8Q/edit#gid=58877745
this is the ONLY way to invest
that means I've spent (In treasure conversion) about 140000 on tickets for that thing and I ain't gonna stop now.
These are a few of my cats
[img]https://i.ibb.co/k4ytP1v/thumbnail-2.jpg[/img[/img]
This is Fezziwig:
And this is his mum, Butterfinger:
scroll down.
I dare you
@ShwoomWoom made this beauty:
https://www1.flightrising.com/dragon/323503
by @NikkaZara
Recent Clan Activity
[View All]
09/09
Became friends with MossyBoiXD.
Maybe in a few years they'll write a buddy comedy about you guys.

09/03
Birthed new hatchlings!
2 Guardian Male, 1 Guardian Female

09/03
Birthed new hatchlings!

BlueFriend's Friends (92)





View All