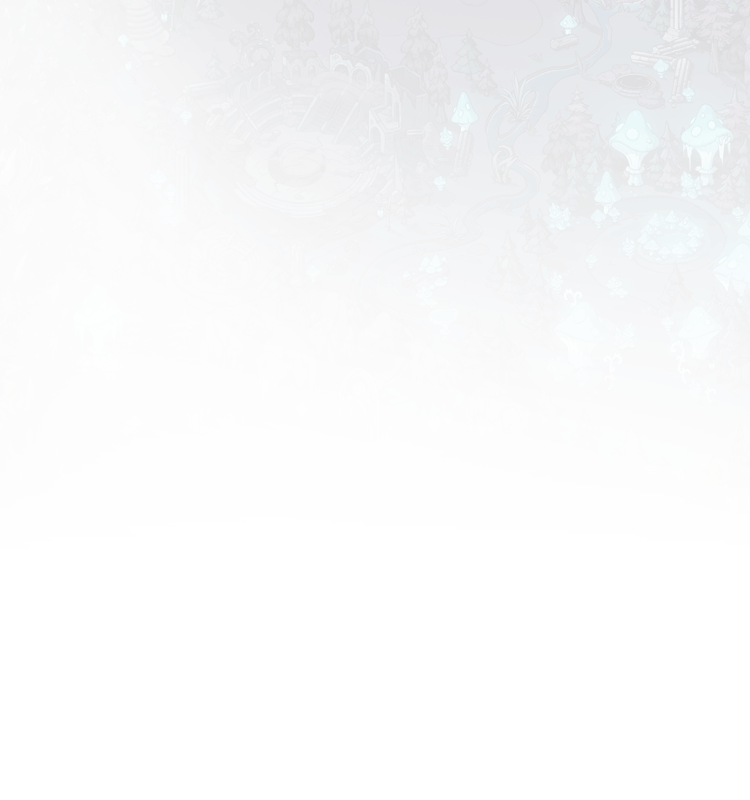 ShadowSky's Clan

they say avoidance never heals but it sure feels good
Venerable Lair
hidden in the
Foxfire Bramble
Do any of these words make sense --
Hush, hush, lose your inhibition --
Tell me how you sleep at night, it doesn't seem fair --
Some things never change--
Aviva
is usually my avatar dragon and dragonsona.
I am not accepting any more dragons. If I buy dragons from you, it is most likely fodder. This is because I have set a lair limit for myself. Thank you for understanding.
I also do not accept random friend requests. If you send me one, I will not accept it. I'd like to at least have had a conversation with you before.
If you don't have the time to read this, I don't have the time to accept the request.
Also currently pruning friend list.
| | |
| --- | --- |
| | This is all an illusion, all contradictions, a chaotic mess of thoughts. A trick, from the start, was never a treat. Welcome to a place where nothing is as it seems. Am I lying? Maybe. All hail the Holy Shipper! Shadow born, Plague & Shade aligned. Dance in the shadows. |
"I don't need a light to see in the dark."
That Won't Save Us ~ Against The Current

"I kept making a scene, I kept raising hell, now they call me a queen."
Forget Me Now ~ Against The Current

"I'm a little bit absurd, I like dancing on the verge"
Haunted House ~ Neoni

│
│
│
│
│
│
│


Shadow . she/her . fr+3

Hello. You can call me Aquaris, but preferably Shadow. Maybe if you know me well enough to know my Wattpad username and the names of the voices who help me manage my head, you can call me Sky. If I'm not online right now, check back in five seconds and I will be.
•°•°•°•°•°•°•°•°•°•°•°•°•
She/her, lawful evil/neutral evil, goes by multiple pen names and nicknames, you guess which one is real. Also, do keep in mind that whatever dragon you advertise to me, I probably will not buy your dragon and I consider such advertisements spam.






I do
lore
. And I have a
free hatchery thing
.
Also run a lineage! Check it out below:
Wait ... you're actually scrolling down?!
what are you willing to lose? your sanity? i think i've already lost mine! can i have yours?
Hi. I run this very weird thing (story?) called Cloudy Sky. I mean, that's my pet name for it. It's actually The Unnaturals. Anyway, I'm on version 17. Yeah, so, fun. Currently version 15 is published on Wattpad. If you want to know more about The Unnaturals feel free to PM me and I can overload you with information. Also incorrect quotes. Also memes. *shrugs*
Welcome to Clan Social Anxiety!
No, wait, I meant Clan Shadowed Skies--
Now this monster's about to face her
demons ...
wind -
yellowgreen
shadow -
purple
arcane -
deep-pink
water -
dark cyan
earth -
saddle brown
lightning -
medium spring green
nature -
dark green
plague -
crimson
fire -
orange red
light -
gold
ice -
deep sky blue
Oh, so you scrolled down all the way? You haven't seen the least of it.
.
I kept raising hell, now they call me queen...
when will the voices just shut up?
i'm not okay but i'm okay with it
I lost my sanity ... can I have yours?
ghostly figures they can get so bitter
Off the deep end, how far down does it go?
well, Sagitta, when you set something on fire, IT BURNS.
i'm a little bit absurd, i like dancing on the verge
they say avoidance never heals but it sure feels good
Do I understand how chaotic my bio is getting? Yes. I used to care. Wanted my bio to be all nice and neat and coded.
BUT THAT DIDN'T WORK.
So I've given up now.
We rise, up from the ashes | I made you a believer, no more follow the leader | It's our empire now | Welcome to Armageddon, forgive but never forgetting | We live like it's the ending, you can't stop us now
Lights they flicker and the candles they glitter like you're in a thriller | Ghostly figures they can get so bitter | Sure you want to enter, you can turn back now
And if you wanna chase the sun (don't stop) | You better meet me at the top (won't stop) | My mind is a scary place where nightmares laugh and play | Addicted to the sirens
If I try hard enough, maybe I'll forget my name | You, you pushed me to the edge, straight psycho | Off the deep end, how far down does it go? | Get out, I can't get out of here
Recent Clan Activity
[View All]
08/05
Birthed new hatchlings!
2 Guardian Female

08/04
Birthed new hatchlings!
1 Pearlcatcher Male, 2 Pearlcatcher Female

07/29
Birthed new hatchlings!
1 Guardian Male, 1 Mirror Male, 1 Mirror Female

ShadowSky's Friends (32)







View All