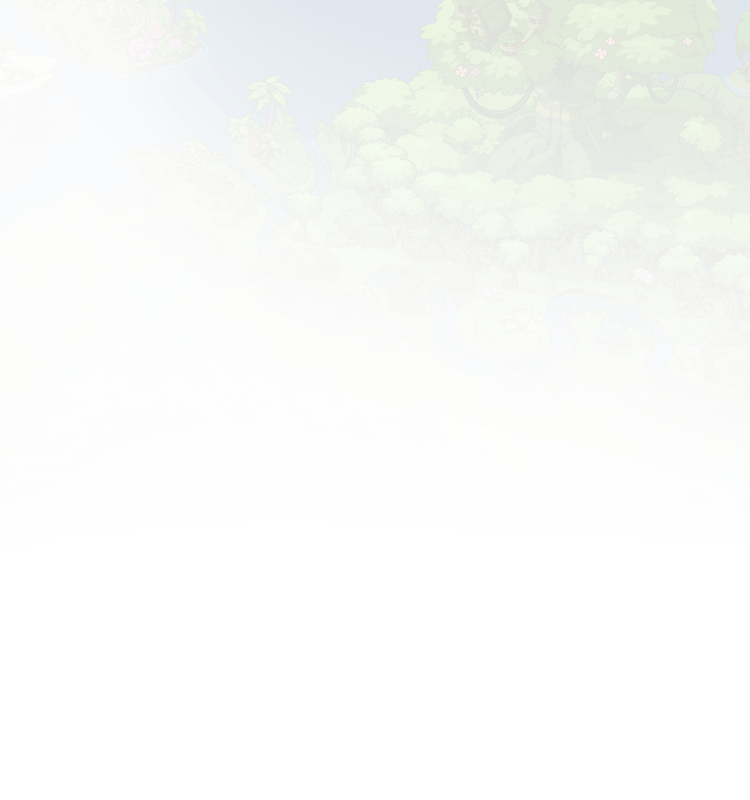 feelingchimpy's Clan

pls don't ask to buy dergs if they're not in my sales tab~
Venerable Lair
hidden within the
Shrieking Wilds
╭━━━━━━━━━━━━━━━━━━━━━━╮
αят тняεα∂s
╰━━━━━━━━━━━━━━━━━━━━━━╯
•
art buy thread
•
╭━━━━━━━━━━━━━━━━━━━━━━╮
αвσυт мε
╰━━━━━━━━━━━━━━━━━━━━━━╯
• Izaiah • ♂ • he/him • gay-oriented aroace • INFJ-T • ND •
• mushroomposs is my partner •
╭━━━━━━━━━━━━━━━━━━━━━━╮
σтнεя sιтεs
╰━━━━━━━━━━━━━━━━━━━━━━╯
•
Linktree
•
╭━━━━━━━━━━━━━━━━━━━━━━╮
ғυяsσηα
╰━━━━━━━━━━━━━━━━━━━━━━╯
•
Panthoots
•
╭━━━━━━━━━━━━━━━━━━━━━━╮
ғαη∂σмs
╰━━━━━━━━━━━━━━━━━━━━━━╯
• planet of the apes • king kong •
• godzilla • jurassic park/world •
• digimon • pokemon • wolf's rain •
• alvin & the chipmunks • furbies •
╭━━━━━━━━━━━━━━━━━━━━━━╮
sεяvιcεs
╰━━━━━━━━━━━━━━━━━━━━━━╯
• baldwin cauldron rentals •
• fee: ingredients •
• nest rentals •
• fee: food •
╭━━━━━━━━━━━━━━━━━━━━━━╮
αℓℓιεs
╰━━━━━━━━━━━━━━━━━━━━━━╯
• nature • ice • wind • water •
╭━━━━━━━━━━━━━━━━━━━━━━╮
ησтε тσ sтαғғ
╰━━━━━━━━━━━━━━━━━━━━━━╯
i use FR with a desktop, a laptop, and a phone in various places. i also send my partner (mushroomposs) lots of gifts, and use FR items & currency to pay him for art commissions, but we do not share accounts.
╭━━━━━━━━━━━━━━━━━━━━━━╮
ησтε тσ ғяιεη∂s
╰━━━━━━━━━━━━━━━━━━━━━━╯
i clean out my friend's list to remove people who are inactive or i don't recognize. feel free to readd me if you're active again, or if i actually do know you and i made a mistake! i get confused when people change their usernames, sorry! i also don't accept random friend requests. if you send me a friend request please also pm me and remind me where i know you from, sometimes i forget! especially if its not the same username as on other sites.
Recent Clan Activity
[View All]
09/22
Birthed new hatchlings!
3 Nocturne Male

09/19
Birthed new hatchlings!

09/17
Birthed new hatchlings!

feelingchimpy's Friends (26)





View All