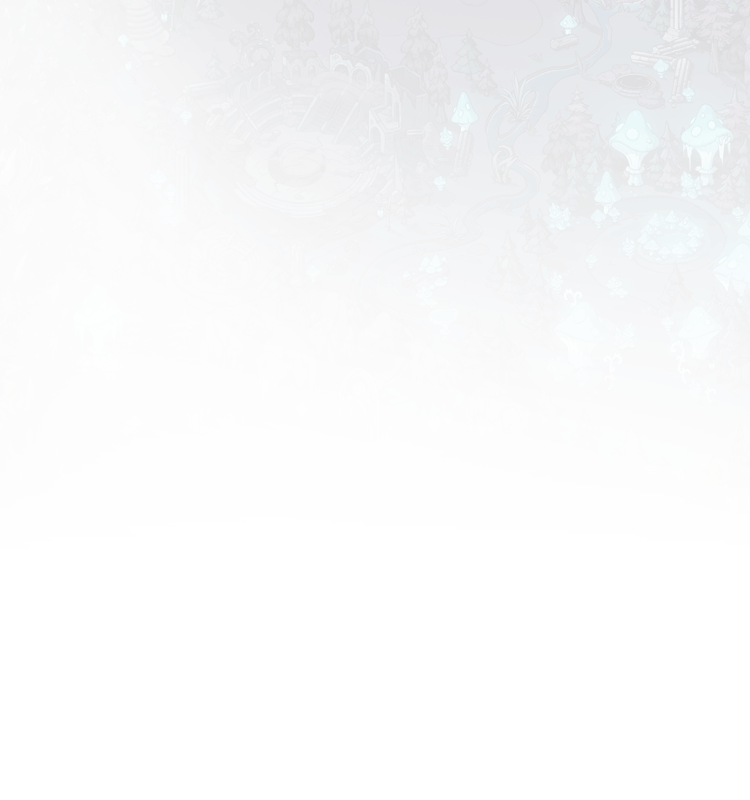 DeathWhisper's Clan

Bird of Hermes is my name, eating my wings to make me tame
Venerable Lair
hidden in the
Foxfire Bramble

I am a for profit Sniper
/
Shadow Sniper
Lore Shop
/
Shadow Baldwin Shop
/
Baldwin Shop
Regular Sniper Shop
/
General Item Shop
/
Shadow Item Shop
Hello, my name is Valdrez, and only my friends can call me "Val." I rule over the underworld along with my father, Anubis. My hair is black like the darkest fire and my eyes were once in tune with my soul, but they now glow fiercely blue. My dear departed husband's name is Clopin, the King of Fools, and throughout our bond of marriage and soul, I served as the Queen of Fools alongside him. Throughout my many travels, I once went by the name of Dar'Vona and through this persona I met an elf who went by the name Dar'Khan. And it is to him who I pledge this clan. May the high elves forgive your heart, Dar'Khan for I know it is pure inside all of that forced hatred.
Although we are very small, my clan and I strive to be the best. Whether it will take us months or years, our clan shall become great.
ALERT: Demon Kings from Gehenna have been visiting clan DeathWhisper. All of the demon kings are now present in this realm. They are benevolent because of this clan's allegiance to the Archangel Sariel. Enter at your own risk.
Wishlist
Clan Leader:
Azuralei
Clan Scribe:
Starlight
Clan Doctor: Belana, Undyne
Official Clan Band: Creature Feature
Official Clan Singer: Aurelio Voltaire
Current Number of Members: 77
Number of Bred Dragons: 239
Rule #1: If you are ever injured, those wearing birdskull apparel are trained in medicine. Seek them out.
Rule #2: Healers may not and cannot breed.
Rule #3: One a dragon is bred, that dragon stays with that mate, unless their mate is exalted or there are extraneous circumstances that involve the death of one mate.
Rule #4: Azuralei is the leader. When, and only when, she steps down may orders be taken from someone else.
Rule #5: Our dragons will never be sold. Exaltations are the highest honor in our clan. We may buy other dragons, but we will never sell, but trade is acceptable if the dragon is a hatchling.
Rule #6: Any hatchling can be traded in good faith to create a bond of trust between our clan and another.
Rule #7: Any dragon given to us becomes part of our clan, no matter where the dragon came from. We accept all.
Rule #8: All other clans will be viewed as "intriguing" to us. We will not provoke any violence, and if you earn our trust, we will become the most loyal of friends. If we are betrayed, this rule becomes void.
Rule #9: In times of war, the clan will defend itself with any means possible.
Rule #10: In times of war, any and all rights of our enemies will be void.
Rule #11: Those who can see the other side, or are adept at dark arts, wear an emblem upon their brow.
Notes:
Food gives Goo
Materials give Ooze
Apparel gives Slime
Familiars give Muck
Trinkets give Sludge
Hawkeye and Trapper are my spiritanimals
ALL HAIL MARKIPLIER
.................
This clan follows the teachings of the Knights of the True Cross. Our teacher was the angel Sariel, or as she is known in Assiah, Milady Fujimoto, wife of Father Shiro Fujimoto. Azuralei, our leader, is considered a familiar of the demon king known as Samael, or Mephisto.
Recent Clan Activity
[View All]
09/30
Birthed new hatchlings!
1 Spiral Female

09/30
Birthed new hatchlings!
1 Pearlcatcher Male, 2 Spiral Male

09/30
Birthed new hatchlings!

DeathWhisper's Friends (126)







View All