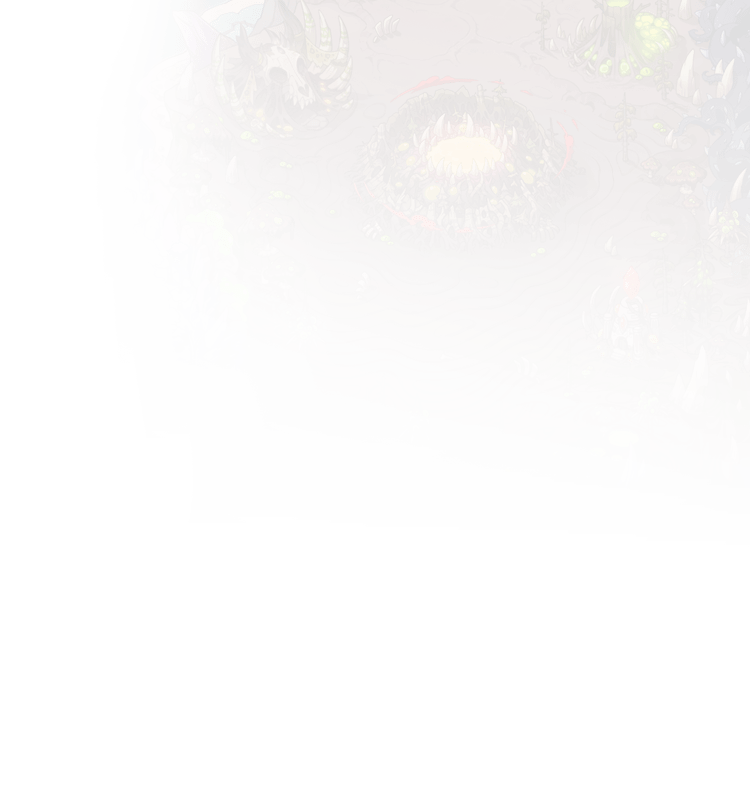 PlagueAlchemist's Clan

Semi-hiatus, 1/2 Probably fictional, info-lots of buttons
Ancient Lair
carved into the
Rotrock Rim
PlagueAlchemist > BreezingWinds | Nicholas (ftm) | FR Time +3 |
About
|
Wishlist
|
FAQ
| trauma-genic system |
Semi-Hiatus: Messages (except trading) are closed, I'll be back and active here more in the future (2023?).
wind - 2-13-17/4-4-2021 - plague
My dragons will continue to be fed for as long as I can, this is a sanctuary lair after all.
I often keep adding fandragons to my lair, since they help me cope. If you've messaged me before and we frequently used to talk, this isn't me avoiding you, I'm just not well. I've been experiencing many migraine symptoms (mine last for weeks), I am sorry. Please don't take this as anything else, I'd be on here more if I could.
Personal Timeline
2-13-17: Aubin becomes Queen.
5-26-18: Light sprite obtained (CrystalKing).
6-8-18: Rosemary inherits the Clan, becomes Queen.
9-5-18: Cauldron becomes maximum level (28 now).
11-x-19: Obtained 600 familiars.
12-10-19: Golden Bantam Fangar obtained (Arcturus).
1-12-20: Obtained a full set of sprites.
2-17-20: Obtained 700 familiars.
5-20-20: Reached a shiny star on the forums.
7-10-20: Obtained 800 familiars.
12-12-20: Reached 2,000 forum posts.
3-23-22: Forum hiatus (temporary???)
I switch between using I/we/they/etc. English is my primary language, I'm familiar with Spanish some (took multiple years), and am currently learning Japanese to help a few of my alts who have anime sources.
Messages are closed (except for necessary stuff) since I have right hand/arm/back chronic pain, until my hiatus ends a few months or years later depending on how I adjust.
Some of my tabs are for DC, Marvel, and X-men. The Phoenix-Chosen tab is something lore specific to my clan though those dragons tend to have rainbow or flame-like colors.
(To the ones kind enough to send research notes: thanks, I really like that archaeology game!) *virtual hug*
PearlConnor and GothamWinds also have really good lairs (we somehow exist in the
same universe?
), if you like mine, be sure to check theirs out.
Main interests
at the moment:
-Dragons, lgbt+ stuff, any fantasy (always).
-Marvel, DC, Venom comics,
X-men
(specifically Jean Grey's character arc).
-
Anime:
Fullmetal Alchemist, Tokyo Ghoul, Attack on Titan, Naruto.
-
Games:
Legend of Zelda, Resident Evil, Bendy and the Ink Machine (I'm unable to currently play them though I have lots of background knowledge).
-
Tv series:
Supernatural, Stranger Things, Moon Knight, Lucifer (for the comedy), Wandavision, any marvel shows (I'm very obsessed over Supernatural stuff).
-
Music:
Most of the bands GothamWinds & PearlConnor would probably listen to, I didn't listen to music for years and I'm trying to get into it again.
-
Books:
Throne of Glass, Wheel of Time, the Mortal Instruments universe.
-
Science:
Any, no preference. I probably have way more of a background in this somewhere else (??), it's been one of my main obsessions for a while.
Recent Clan Activity
[View All]
06/29
Birthed new hatchlings!

06/29
Birthed new hatchlings!

06/29
Birthed new hatchlings!
1 Tundra Male, 2 Tundra Female

PlagueAlchemist
User ID:
300624
Date Joined:
2017-02-13
Birthday:
August 07
Forum Posts:
2649
968

518


PlagueAlchemist's Friends (88)




View All