 girlofSornieth's Clan

how's my avatar? tell us: doesitlooklike@icare.lol
Ancient Lair
carved into the
Cloudscrape Crags
KOI-NO-RYOKAN
where you were meant to be
formerly @howtoquityou
always sassy
currently in the USA, travelling to Japan for work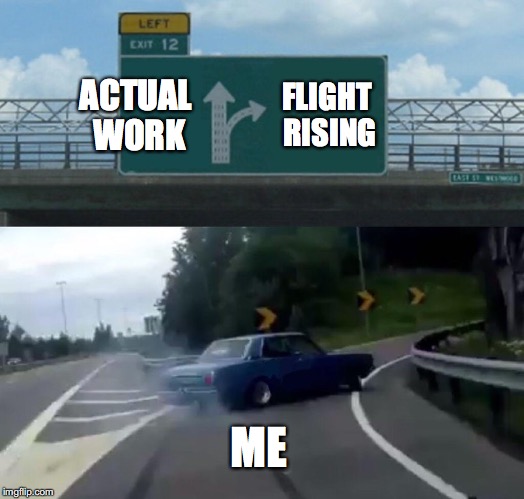 (credit to
NorthStar1023
)
~~~HERE BE (SHINY) DRAGONS~~~
Step 1: Find the prettiest, shiniest dragon of each species.
Step 2: Pair 'em off by rarity and lock 'em in a (fireproof) bedroom when it's ~THAT~ time of the month.
Step 2-A: Leave a sock on the doorknob of said (fireproof) bedroom, jesus.
Step 3: Keep the shiniest babies, sell the rest, find other shiny non-consanguineous babies to "play" with.
Step 4: Lather, rinse, repeat steps 2-3 as needed or until the Arcanist starts to send you pamphlets on dragon birth control.
Step 5: ???
Step 6: PROFIT
girlofSornieth wrote:
I just figured [my clan name] out I'm so proud omg

Koi-no-Ryokan. In Japanese, "koi no yokan" is an untranslatable word that basically means "that feeling when you look at someone for the first time and know immediately that you were meant to be" (essentially the realization of love at first sight). "Ryokan" in the same language is "an inn," which is the main business my clan is famous for - running a house and kitchen that welcomes any dragon in need for as long they need it.

It's a pun, a bad one, and in Japanese to boot, a language my mum only wishes I speak. I shouldn't be this proud of myself, AND YET
218715 wrote:
[Your lair's] disorganization is like a fresh blow of wind after gazing upon tons of color-to-color theme-to-theme lairs. I enjoy it!
ForeverFalling wrote:
You have a lovely lair XD! Chaotic, but somehow goes well together.
TidalGaze wrote:
[...] your lair is chaotic but amazing I love it.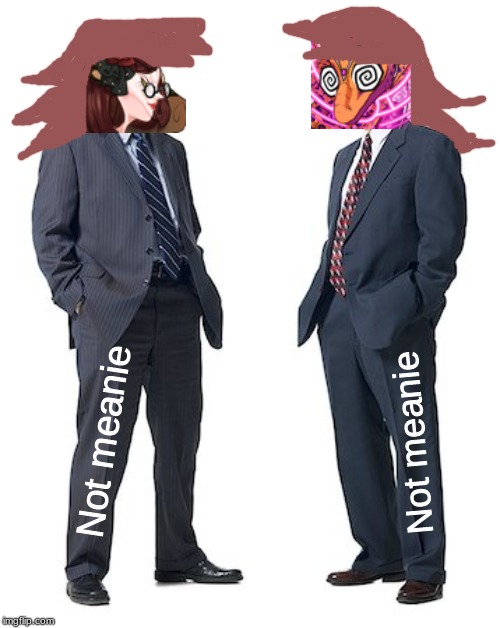 FreeToFly wrote:
I gave us some mullets
dragon bio templates here you numpty
Recent Clan Activity
[View All]
08/24
Birthed new hatchlings!
1 Wildclaw Female, 1 Coatl Male

08/24
Birthed new hatchlings!

08/24
Birthed new hatchlings!
1 Imperial Male, 1 Imperial Female

girlofSornieth
User ID:
306970
Date Joined:
2017-03-14
Birthday:
January 15
Forum Posts:
4060
895

409


girlofSornieth's Friends (195)





View All