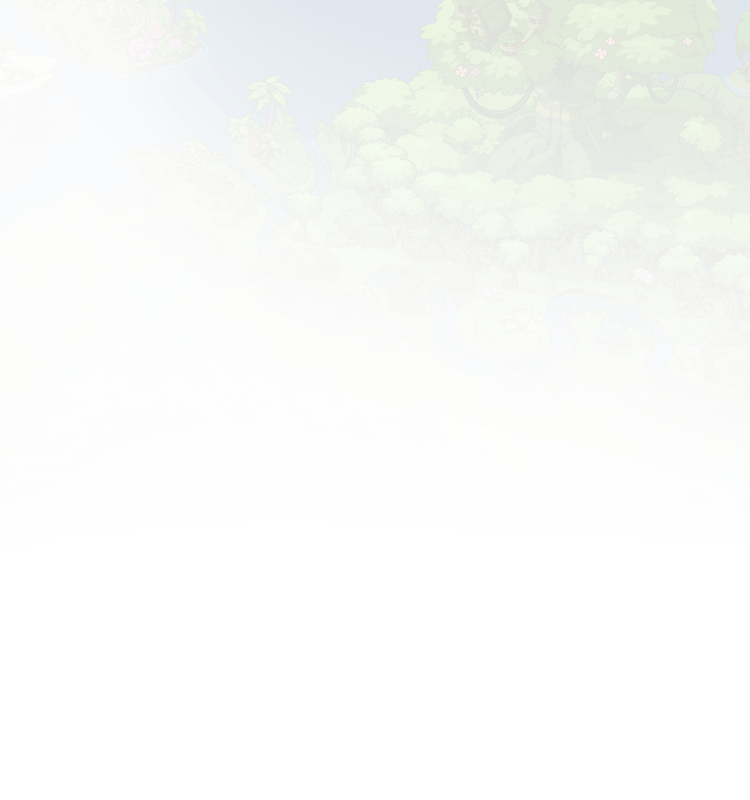 Poiichy's Clan

lowkey hiatus
Mighty Lair
overlooking the
Gladeveins




♥ about me ♥

---

I am very VERY forgetful.
I'll 100% forget/miss tons of messages, pings and threads - so feel free to remind me !
But I'm also just bad at responding cus anxiety & sh't lol

March 05, 2018 12:50 FRT - bought the nature sprite for 550kT












---

After days of roaming through an overgrown, lush forest, with nothing but the sound of chirping birds and buzzing insects surrounding you, you spot a few flickering lights in the distance. Just reflections of the setting sun?
Soon after, you start to notice various ornaments hanging in nearly every tree around you, clawmarks carved into a few tree trunks and small trails leeding through thick grass. All those signs clearly indicate that there's a clan's lair somewhere around here. What a .. coincidence?
You don't want to spend another night on cold, hard ground, so you slowly approach the lights you saw earlier. Passing a couple of huge oaks, you find yourself standing in front of a wall of wild blackberry bushes, huge fern and mossy trees. Turns out the lights you saw were a mixture of dimly lit lanterns and small clusters of fireflies. Muffled voices and soft music are coming from somewhere beyond the bushes. But before you could decide whether you should look for an entrance or investigate further, a coatl - heavily resembling a mossy log - appears right in front of you.
Startled, you leap back.

"Greetings, traveler! Welcome to Evermin-!
Oh my! You look like you've been wandering around this forest for quite a while now! You know, only a few dragons get lost in this part of the woods.
Poor thing, you must be exhausted.. Hey, I know! How does a tour around the lair followed by a tasty meal and a warm bed sound? What, not necessary? Don't be silly! This is such a rare occasion for us, we must celebrate!
We should stop by Farica first. I bet she would love to hear of your travels."

Without waiting for a response, he places his claw on your back and gently pushes you towards the lair's entrance ..
"Oh, where are my manners ! My name is Ninleyn, and who might you be ?"




planned:

---

-


needed/wanted:

---

-




♥ gene projects:


---

-




♥ hatcheries:


---

-

~~

credits: code parts
Recent Clan Activity
[View All]
04/29
Birthed new hatchlings!
1 Coatl Female

03/21
Birthed new hatchlings!
3 Pearlcatcher Female

02/05
Birthed new hatchlings!
3 Coatl Female

Poiichy's Friends (27)




View All