Yugi's Clan

ear hurts, can't think, glasses lost. Yup, it's gamer time.
Venerable Lair
near the
Focal Point
im not as talkative anymore, I'm still active tho
If you wanna talk to me more, I'm Paravoina on discord
databrawl is a cool game
recieved a flower-o-gram from mauvepanda
to be fair, you have to have a very high iq to understand duel monsters. The strategies are very subtle, and without a solid grasp of screwing the rules most victories will go over a typical duelist's head. There's also Yugi's nihilistic clothing choices, which is deftly woven into his deck choices- his silent spellcaster deck draws heavily from his backseat dueling, for instance. The duelists understand this stuff; they have the intellectual capacity to appreciate the depths of this game, to realize it's not just a game, it's a shadow game that determines your LIFE. As a consequence people who dislike Duel Monsters are sent to the Shadow Realm- of course they wouldn't be able to hold up against- say, a Crush Card Virus and a Blue Eyes Ultimate Dragon, which references the epic struggle between the Pharaoh and his priest so long ago. I'm smirking right now imagining one of those addlepated simpletons scratching their heads in confusion as I ritual summon the Black Luster Soldier right before their eyes. What fools- how I pity them.
And yes, I do have a Dark Magician Girl tattoo. And no, you cannot see it. It's for the ladies' eyes only, and even then they have to demonstrate they're within at least five inches (preferably shorter) of my height beforehand. Nothin' personnel kid
Note:
OMAE.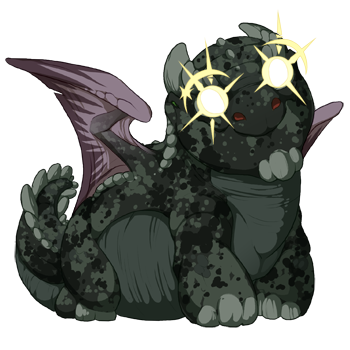 Recent Clan Activity
[View All]
11/13
Became friends with Yureizu
Maybe in a few years they'll write a buddy comedy about you guys.

10/29

Became friends with Pinpris
Maybe in a few years they'll write a buddy comedy about you guys.

08/24

Became friends with LimitedEdition
Maybe in a few years they'll write a buddy comedy about you guys.

Yugi's Friends (177)






View All