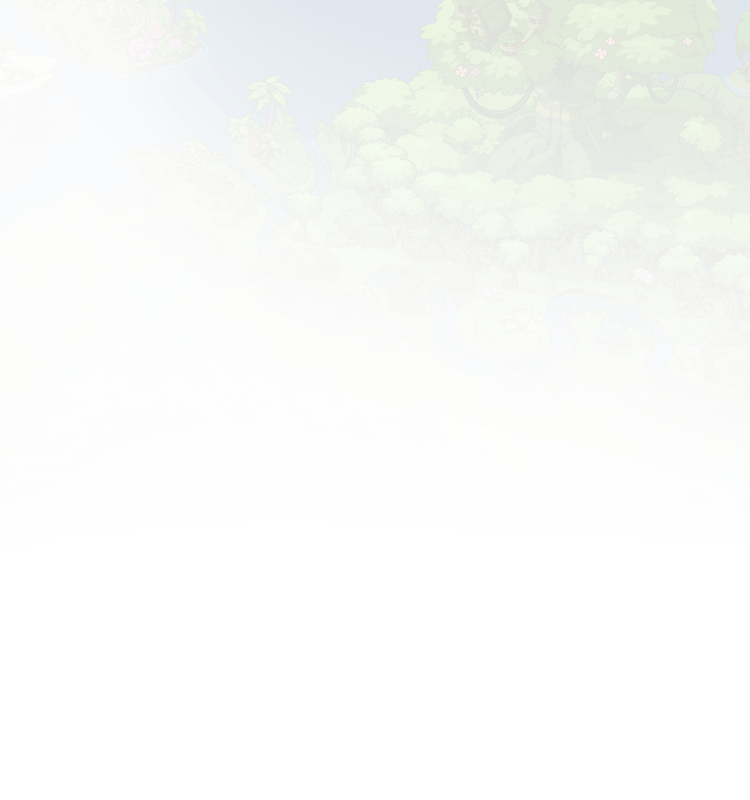 BotanyBlack's Clan
Ancient Lair
in the roots of the
Behemoth
The branches of the behemoth stretch overhead sheltering this large clan. A Labyrinth roots Provide natural arches to the caverns carefully shaped by claw and tools. Large reliefs stand out along the stone walls. Golden globes of amber gently glow suspended from the High rooftop. To one side is a hot spring lake laps around the haphazard construction of a Pearl Catcher enclave. Welcome to Botany's Grove. Many smaller clans make up this large territory. Please be polite as you explore. And watch out for the flocks of Mirrors and Wildclaws that patrol the lands.
**I am open to hatchling letters and dragon inquiries**
I am a collector of old dragons! If you've got a dragon born in the June or July of '13, I may be interested in it! You are free to ask about any of my Old babies, but it would take a pretty good miracle for me to part with one.
Everyone keeps asking about my wish list. Truthfully, I have never really had one. If you feel the need to ask or send me anything, I guess I could always use food, flowers or junk Apparel.
Though I would never turn away a donation toward any of my gene projects. that last part was a joke, but hey who knows :)
Wishlist otherwise:
nothing currently
Saving for tons of:

x2
x2
Some helpful links:
By
Eridartho
="
Baldwin Recipe Book
"
By
Azophel
="
Gathering Reference Guide
"
By
Maki
="
Coliseum loot and monsters
"
By
Nimphy
="
Baldwin Material Exchange
"
By
Piney
="
[Gathering & Grinding for Swipp/Baldwin]
"
By
Nurylon
="
Alchemy XP per Minute Numbercrunch
"
By
zaralynda
="
Autosell Guide (Swipp + Baldwin)
"
By
DarkMatter
="
Baldwin's Perpetual Food Machine
"
By
Serpenthyne
="
Lair Tabs & Hibernal Den Costs
"
.
Recent Clan Activity
[View All]
08/04
Birthed new hatchlings!
1 Wildclaw Male, 1 Coatl Male

08/04
Birthed new hatchlings!
1 Coatl Female

07/30
Birthed new hatchlings!
2 Coatl Male, 1 Coatl Female

BotanyBlack's Friends (102)





View All