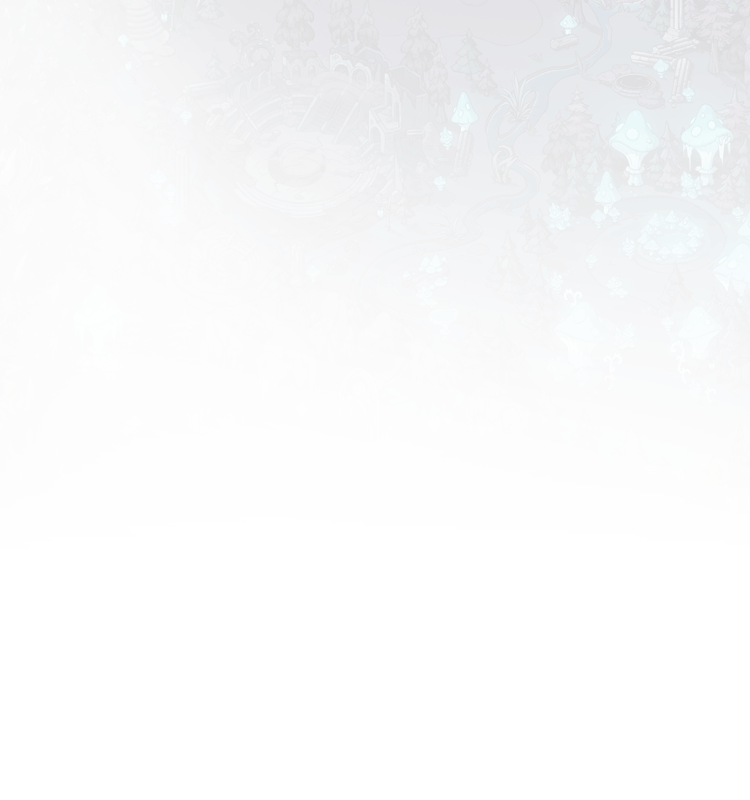 KingJin's Clan
Mighty Lair
in the
Wispwillow Grove
PLEASE SCROLL DOWN FOR MY WISHLIST!
(You know, if you're feeling generous, curious, hankering for a trade, or just want to treat me for my birthday! *cough July 19 cough* ;) )
My art & social links are also listed below- right above my wishlist! Please Give them a look! I'm a traditional BW ink artist, and I refuse to become outdated.
We have a saying here in my kingdom: If at first you don't succeed, call in the dragon air strike squad to rip everything a new one.
Each of my dragons has a bio or short description. A few are based on my own OCs and the rest are general interests (If you like Fandragons, my lair is rated #1 in satisfaction for that).
I plan on opening an art shop here at some point.
Friend requests/Comments/Private Messages are welcome!
Check me out on Twitter and Instagram:
https://twitter.com/vampyvern
https://www.instagram.com/byinkko/
I'm also on Dragon Cave! https://dragcave.net/user/Pet-Stop-of-Horrors
And Final Outpost! https://finaloutpost.net/visit/Pet-Stop-Of-Horrors/default

*The most dangerous questions you can ask me are about books, vampires/animals and Persona. You have been warned.



Wishlist:
- I will always take Treasure & Gems if you are too greedy with items or cannot afford others.
- Certain dragons might interest me. My favorite species are Bogsneaks, Nocturnes and Obelisks- but still ask about any other species. My favorite flights are Shadow, Fire, & Plague.
- Shameless plug, but I like getting commissions. That's both a wish and a want, so it qualifies. I'm an artist and I have to make a living.
- I will not stop you from gifting art of my dragons or art of other things I like. So, Gift art is on the table!
- There are some wishlist items I will consider taking as on-site payment for art or other exchanges. A few wishlist items I will possibly take as partial-payment.
- Familiars are currently my highest desired item(s) on my list, so look at them first.
My Hierarchy of Desired items on-site (Not including currency) : Familiars / Certain dragons > Apparel > Skins/Accents > Vistas/Scenes/Other
Wishlist- Familiars section
- Familiars are the items I most strongly prefer and request. I encourage you to browse this section before any other if you plan to gift/exchange with me.
- Any Familiars in my 'Undiscovered' tab from my bestiary are generally accepted- but the ones listed below are my highest priority ones that I'm strongly after (Not in any order. The ones with *'s are the most desired) If you have a familiar you believe I would like that is not listed, please bring it to my attention :
**














**













Apparel (Under construction)

Skins/Accents
(There are too many skins/accents to go through on this site therefore this list is labeled incomplete. It will be updated infrequently to rarely. Skins/Accents are not as strongly desired as familiars are. Some are more favored than others. If you have a skin/accent you think I would like that is not listed, feel free to try your luck. Please use this list also as a 'gauge of interest' to get an idea of the kind of look I enjoy. I like eerie/gothic and fiery/volcanic.)








Items (Under construction)




- Baldwin's Trasmutations are acceptable, but I'd prefer the more uncommon/rarer varieties.
- I'll take any unhatched eggs of any element but I prefer fire, shadow, nocturne and bogsneak.
Vistas/Scenes
(Under construction. Vistas/Scenes are also the lowest desired on my wish list)
Recent Clan Activity
[View All]
01/19

Became friends with Redpandazab
Maybe in a few years they'll write a buddy comedy about you guys.

01/11

Became friends with Deetling
Maybe in a few years they'll write a buddy comedy about you guys.

01/11
Became friends with RoxanneWolf200
Maybe in a few years they'll write a buddy comedy about you guys.

KingJin's Friends (13)






View All