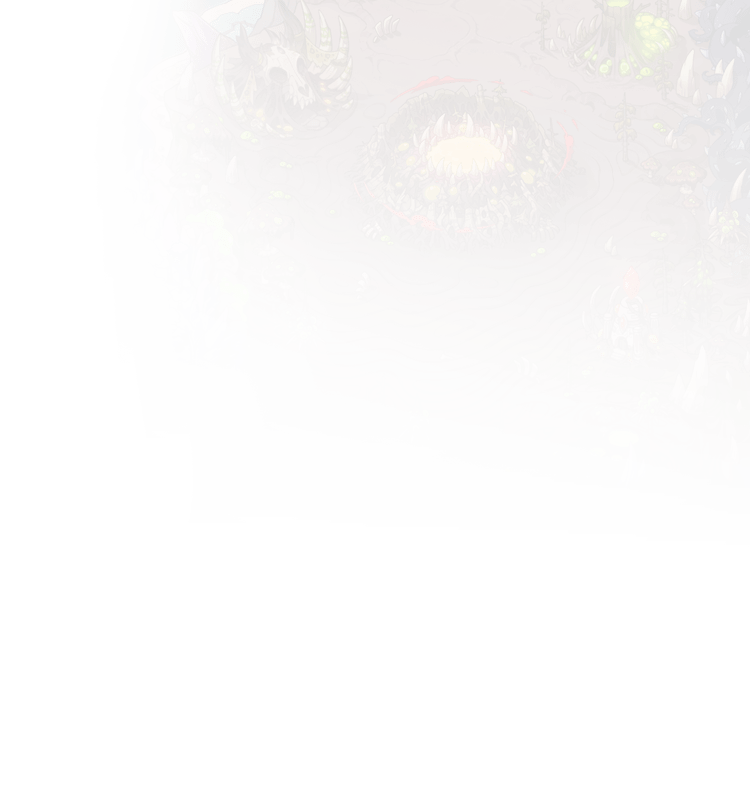 DragonGames50's Clan
Mighty Lair
on the outskirts of
Seedscar
Cheap Veilspuns:
here
Apparel Search:
here
Axolotl Adoptable page:
here
This page has two clans. Their principals are similar but they have been at war for centuries.
Sun Clan Lore
Sun clan
is very family oriented. Mated dragons are meant to stay together for life. Bonding is very important and no dragon is ever alone. Every dragon is given a companion familiar at hatching and some are even destined to be bonded at a young age by their parents.
Companion familiars stay by the dragon's side one hundred percent of the time until the dragon is old enough to go through a special bonding ceremony led by the clan's chief priestess (Currently Froogle). This ceremony bonds the familiar and dragon in a way that makes it so if the dragon looses its life the familiar does as well. This does not go the other way around, however if a dragon doesn't have a familiar they tend to be looked down upon.
Although not common, unrelated parent dragons have been known to pair their hatchlings together in a plan for bonding later in life. Despite these plans, a full grown dragon can still choose to reject their parents' mate choice. Unless they are the Leader's Son/Daughter of course.
Young dragons tend to be taught everything in the clan. But get to choose their path later on when they're old enough to do so. Eventually they go through a special ceremony depending on what they want to be. They are then paired with a mentor to teach them until they are ready to be a full member of the clan.
Sun Clan residency
Leadership
Clan's current leader
: Venom
Clan's current queen/Priestess
: Froogle
Clan's Princesses/Princes
: Vrogom
Medicine
Lead Healer
: Frostfire
Healer Apprentice
: Kate
Guard
Clan's head of guard
: Starshine
Other guard
:
Rauro
BubbleGum
Virgo
Fossil
Hunters
Lead Hunter
: Sunwater
Other Hunters
:
Ursa
Monarch
Nenkal
Thistle
Rain Clan Lore
Under Construction
Recent Clan Activity
[View All]
09/26
Birthed new hatchlings!

09/26
Birthed new hatchlings!

09/26
Birthed new hatchlings!
1 Pearlcatcher Male, 1 Pearlcatcher Female

DragonGames50's Friends (8)





View All