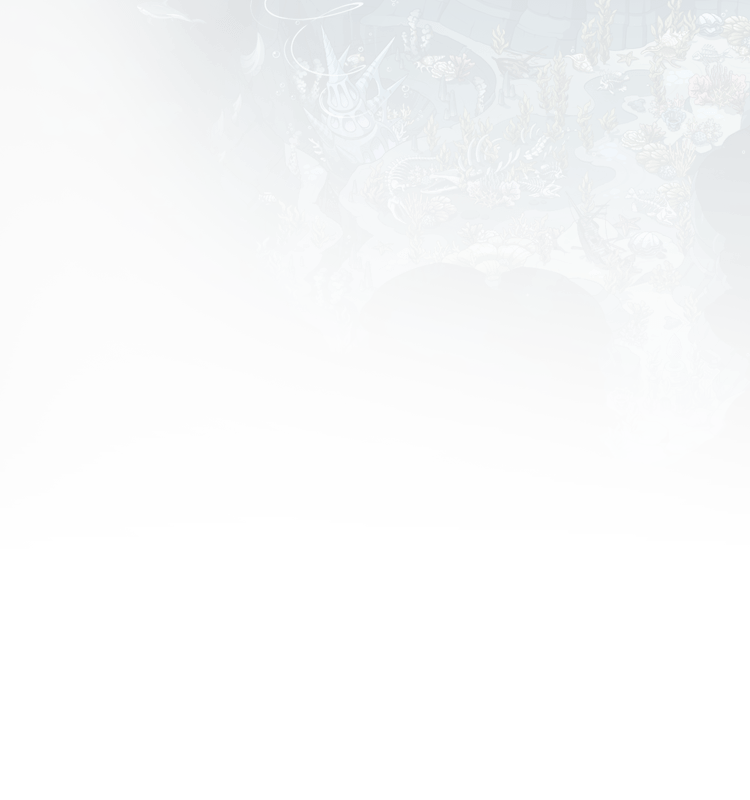 Valkyriae's Clan

noodles are just boneless imps
Ancient Lair
obscured in the
Leviathan Trench
All dragons named Mortid are to be exalted.
Check
Koswikergh
for everyone's role in the Valkyrie!
I hoard...
Bone Fragments!
Light Sprite fund progress [assumed 64kg]:
11.4% [29/5/2021]
16.4% [30/5/2021, liquidated a lot of stuff]
17.5% [7/6/2021]
18.4% [9/6/2021]
21.5% [14/6/2021]
23% [17/6/2021, liquidated a lot of treasure]
25.3% [18/6/2021, liquidated the rest of my treasure, 1050:1 g:t my beloved]
26.4% [20/6/2021]
28.25% [26/6/2021]
29.87% [4/07/2021, bought too much at the Brightshine, that's fair]
30.78% [6/07/2021]
31.59% [9/07/2021]
33.28% [12/07/2021]
45.1% [29/12/2021, took a long break, but making a neat lil profit off NotN]
57.8% [3/01/2022, made a very neat profit off NotN]
60% [9/01/22]
64.7% [16/02/22, bought an Arcane Sprite too so check that off the bucket list]
68% [18/02/22]
73.8% [21/02/22]
75% [03/03/22]
89.89% [07/03/22, big sales made! Here's to a profit from NvP!]
93.75% [Now unfortunately, turns out the price of the light sprite rose while I was still grinding. Hmm. 64kg won't cut it. 10/03/22]
100%. [12/03/22 07:46. 62kg cut it. The
Healer of Light
holds the Sprite.]
---
"It's dark."
There's a pink Gaoler looking at you, her tail swishing lowly, but she holds a coldness and freedom that other Gaolers do not ascribe to. Her eyes are cold and gleaming, but she's right. The area is getting dark.
"I cannot turn strangers away. Come."
-
The Valkyrie's blessing has found you. Perched at the Spiral Keep, where the battle rages the hardest, the Valkyrie holds themselves as one of the most battle-worn Clans of the Water Flight. Founded by Kensa, the Clan is bound together by several Houses and deities.
A typical dragon of the Valkyrie is usually bathed in bloodshed or plotting war tactics, headed by Skollyoth or Resiblut. War is a way of life in the Valkyrie, and even worshiped.
Typically, the Valkyrie is composed of warriors, with the warriors adopting the title 'Mandalorian' or 'Mando' , based on Mandos. They are the fiercest of warriors, among the best of the Water Flight. A proud warrior will often carry two names, their birth name and their Mando name, which is given to them once they have proved themselves worthy of the title.
The Mando live a dangerous life, and often adopt warriors instead of birthing children. This has led to warriors from several Flights being adopted or even kidnapped from birth to fight for the Valkyrie, and to a Flight advantage from several dragons, so they can be adapted for various combat purposes.
---
The Valkyrie is a gathering of rooms, with several facilities, including a large store room for food and treasures, several training rooms for warriors, and just as many infirmaries. As much as the Valkyrie preaches the art of war, the art of healing must also be practiced to maintain a constant supply of willing warriors.
A separate division is made for the Valar, the proclaimed gods of the lair, who help to maintain clan affairs. Each Valar has a small team of dragons assigned to them, to ensure their protection.
The lair is put on display for every Clan in the Leviathan Trench to witness, as an invitation to challenge them.
---
Tundra entry: "Tundras will go to great lengths to avoid comba-"
Kensa: YOLO
Skollyoth: YOLO
Healers: oh no
---
Interclan relationships: Hellreek, Plague - Having fled to the Plaguebringer's domain after a Beastclan attack, the Hellreek opened their wings wide to welcome them and to lend them space for recuperations, and for their Healers to lend their claws. The Valkyrie is indebted to them, and an interclan relationship has been established, and the Valkyrie has been gifted with dragons from them, including Howlednek and Nadelik.
Vogelzang, Shadow- The Vogelzang and Valkyrie's first meeting was unofficial, and was between Sieghilde, Borislav of the Vogelzang and Alarvanezth from the Valkyrie. The second one was to settle a trade, a dragon for some treasure. Resiblut soon became part of the Valkyrie, and a bond has been forged between the two Clans, often resting in each other's lairs.
Seaway Shores, Water - Loskvenydh's grandparents belong to this Clan, and in an effort to reconnect with them, developed a friendship with them, even dropping by every now and then. This connection is relatively 'untainted' by Kensa's desire to gain more allies in a bid for power.
---
This lair mostly trains and exalts with the free space it has, but don't worry if I buy a hatchling and immediately give it a name and lore- that means I wish to keep it!
Recent Clan Activity
[View All]
05/23
Birthed new hatchlings!
2 Tundra Male, 1 Tundra Female

05/23
Birthed new hatchlings!
2 Spiral Male

05/23
Birthed new hatchlings!
1 Guardian Male, 1 Guardian Female

Valkyriae's Friends (55)







View All