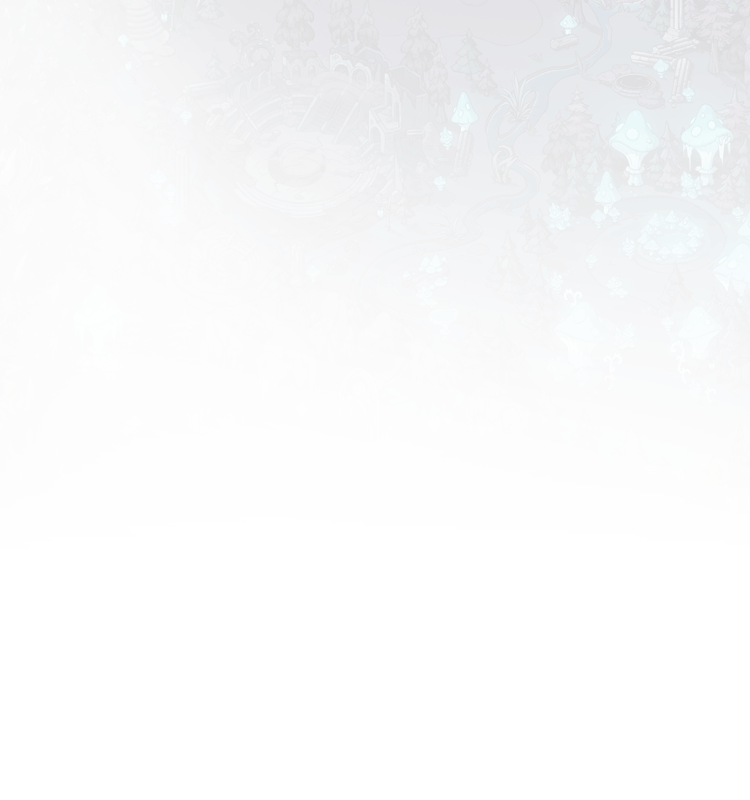 OhMyGodtier's Clan
Lesser Lair
nestled in the
Driftwood Drag
You sand before a barren forest, it's unnatural quiet sends shivers up your spine.
Oddly curious eyes peer out at you from behind the shadows.

Venturing forwards you catch sight of a small light, it grows larger as you aproach it.
After a good few minutes of travelling acroos the unev grounds you stand before a cve.
The entrance lit up by glowing mushrooms (?).
"Hello" you call as you step into the entrance, after stepping around the clusters of the glowing you reach a makeshift door.
You begin to wonder what might lay behind it, after a moment of hesitation, you push thedoor back and step into a chameber.
, your eyes start to adjust to the new blindong bright light.
Suddemly a young imperial steps into your line of sight.
he makes his way forwards, slowly as if he is wary of you.
He introuduces Himself as "Armageddon"
He says that he is he leader of this clan, after the previous one "Neptune" Retired not too long ago.
He askes you if you want a tour of the place, and if you would like to stay for dinner?
His strangely charming voice calls to you, and you feel as if you have no choice but to folow.
He starts off towards the left.

Hemotions towards the completly red coatl, and introduces him as Helios. The coatl takes no notice of you as it seems he is too busy bent over a peice of old parchment.
Sighing "Armageddon tells you that the coatl can be a bit oblivious to the world sometimes, as he gets caught up in his writing a lot.

He turns towards the next dragon this one being a black and red Pearlcatcher, and introduces her as Aradia.
She limps towards you, her large pearl balanced upon her arm.
She says that she doesn't have time to chat as she need to check upon the food, and too goo gather more if needed, but she'll be back later.

Walking a long a little he (Armageddon) point his claw at another coatl, this one being a female. She takes notice of you and you can see her tail beging to wag slightly, He smiles slightly and apoplgizes that you can't stay long enough to tal to her, as she can be quite talkative. Though you'll get a vhanvce to over dinner.

He motions towards the last three dragons on the left side, they seem to be working on somethingf.
you walk over to them and He introuduces you, First off you meet Fade a male Skydancer, hsi pink coat throws you off a bit, but his halarious personality makes up for it. Neswt to him suts Aspen the Fae, she smiles shyly at you and tells you about how much she loves to paint. Last but not least he introuduces you to Parasite one of the only mirrors in the lair, she likes to pair, or shoip just about everyone. He whiskes you away before she can start with you.

You move onto the middle of the room and he waves a long talon over at the Next three dragons.
He tells you that their names are Bryophyta (Moss), and the female Skydancer nids her head at you.
Next he smiles slighly at the imperial with the coat of various greens, he tells you that Nils (The green imp) Is a huge fan of Flowers and that he can udentify almost every type.
This leaves the spiral, Solistice, she throws a large toothy smile at you, and reaches out a large paw to shake your hand.

Waving goodbye Armageddon takes you towards the next group of dragins, he points towards the light blue crystal, and introuduces her as Bossanova, though he hasn;t s lot to say as she is new here.
He moves his hand over to the next dragon. Introuducing the yellow gemed Wildclaw as Titanium, he warns you not to pick a fight with her as she usually wins.
He motions towards the former leader Neptuneand leaves you too chat for a few minutes, whilst he stands ildly to the side, then he poins to the lat of the group.Topaz, the darker colored crystal Skydacr, he warns you not to try anything on him, as he can be verymischiecous.

He takes you to the last pair of this side, and introuduces you to Derse, the Purpley colored Skydancer, and tellsyou about how he's planning on getting engages=d to prospit, as son as she gets back from wherever she's gone to this time.
Next to Derse, stands Chrysoberyl, the mulicolers iredecant Guardian, she had nothing to say, as she appears to be asleep at the moment.

He takes you towards the right where the last group of dragons lay around, dozing, and being palin lazy.
He motions to the blue gemmed imperial and the Creamier white Ridgeback, who seem to be playing tug-o-war. Shaking his head he introudces them as EmberC and Centurion.
The next pair of dragons are both imps, and they seem too be painting something, Armageddon tells you that their names are Hallucination and Eos, and that they're painting a picture of you, as Eos dreams told them you'd be coming.
Lastly he beckson to the three lazy males that ssem to be dozing on and off, their names being Iver, a pastel Skydancer, Dust the male Fae, and Bequerel or bec, the white Skydanncer.
He tells yoou a little about each of them, but BEc's backstory captures your attention, a dragon being exposed to radiation, how interesting?

The tour is over, he leads you towards the room hidden at the back of the lair, inside lays a huge flat rock, amnd he tells you to sit down. Letting out a high pitched whsitle, he tells you thois is how he usually summons theothers.
They make their wayy in and sit doen, in different places, you mak idle caht, and soon enough Aradia walks in with a marvellous feast.
Foods you've never heard of, and a combination of different drinks, you augh and chart with the others.
All to soon it is time to leave, befroe you go the more artsitic dragins han over the projects/thing they have been working on, you marvel at them for a few minutes, before saying your goodbyes, and making your way towards the door, and out of the cavern.

You smile and quickly turning aroound, you yell that you'll be back so0m!!
Recent Clan Activity
[View All]
12/31
Birthed new hatchlings!
1 Guardian Male, 1 Guardian Female

12/31
Birthed new hatchlings!
2 Spiral Male, 1 Spiral Female

12/31
Birthed new hatchlings!
1 Pearlcatcher Male, 2 Pearlcatcher Female

OhMyGodtier's Friends (30)





View All