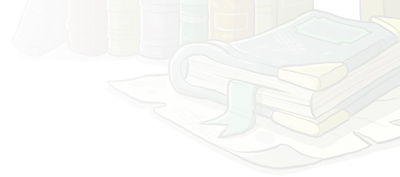 Retired Apparel
This collectible apparel is no longer available.
Retired Items
Retired Items are items that are no longer available in-game. They are typically awarded for special events or promotions. After that event or promotion has passed, they are unavailable again. Players who own a retired item may sell or trade it.
Retired Apparel Directory:
You may find a list of the
Flight Rising's
retired apparel, their retirement dates, and how they were obtained below.
Retired Holiday Apparel




Retired Holiday Apparel






Retired Kickstarter Apparel






Misc




| Item | Available |
| --- | --- |
| June 2013 | Downtime Gift, awarded to all players affected by the downtime. |
| December 2013 | Downtime Gift, awarded to all players affected by the downtime. |
| December 2013 | Downtime Gift, awarded to all players affected by the downtime. |
| December 2013 | Downtime Gift, awarded to all players affected by the downtime. |
| June 2017 | Anniversary Gift/Craftable, awarded during our 4th anniversary. |
| June 2017 | Anniversary Gift/Craftable, awarded during our 4th anniversary. |
| June 2017 | Anniversary Gift/Craftable, awarded during our 4th anniversary. |
| June 2017 | Anniversary Gift/Craftable, awarded during our 4th anniversary. |
| June 2017 | Anniversary Gift/Craftable, awarded during our 4th anniversary. |
| June 2017 | Anniversary Gift/Craftable, awarded during our 4th anniversary. |