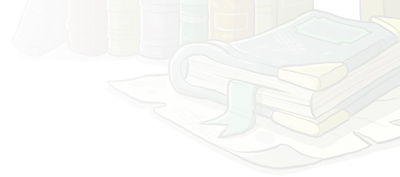 Apparel
Adorn your dragon with apparel and armor.
Overview
In addition to genes and breeds,
Flight Rising's
world is filled out with hundreds of pieces of charming apparel. These are special items that can be equipped to your dragons to flesh out their character and give them some unique style. Every piece of apparel has been hand-crafted to fit perfectly on every breed/gender combination!
Acquiring Apparel
Apparel is very common, and can be found a number of places throughout the site. Here are just a few of the places and activities that you may find apparel items:
Gem/Treasure Marketplace
Auction House
Swipp's Swap Stand
Pinkerton's Plundered Pile
Treasure Chests
Coliseum Battles
Equipping Apparel
Once you've stocked up on your new threads, equipping them is easy! Begin by clicking on the dragon you'd like to accessorize. From there, click the button labeled "Apparel." This button will lead you to a menu where you can dress up your dragon!
The
Equip Apparel
menu will display the apparel in your Hoard, the chosen dragon's current wardrobe slots, and a preview image of the dragon. Clicking apparel items in the inventory box will move them to the dragon's wardrobe box and update their preview image.
Dragons can equip a total of six apparel pieces naturally, and they can be layered in any order you wish. To move a piece of apparel up and down in the wardrobe, simply left-click, hold, and drag the apparel to a new slot. The preview image will update once the piece has been dropped in its new location.
Apparel slots are able to be
upgraded using gems
. Each apparel slot upgrade will add one new slot to every new and existing dragon in your entire clan!